I've got a soft spot for Good Smile Company's Nendoroid line of figures, and now they've unlocked a new, upcoming character from an old favorite. Kingdom Hearts' Sora is getting the Nendo treatment, fitting the style perfectly in his look from the very first game.
Looks like he'll include the Kingdom Key and Nightmare Before Christmas inspired Pumpkinhead Keyblades, three different faces, and other accessories like the Paopu fruit and even a keyhole to unlock Have a look for yourself: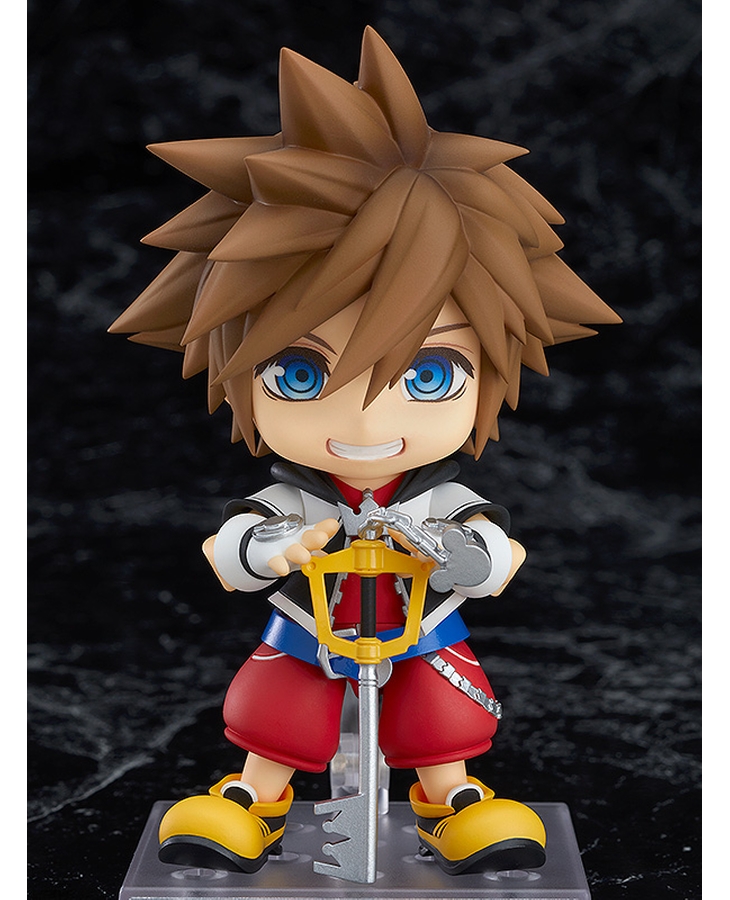 It's unusual to see a Square Enix character get the Nendoroid treatment as the company has its own thriving line of figures, but this could be a decision pushed by Sora's co-owner Disney.
You'll be able to make Nendoroid Sora your friend when he releases this December. You can already pre-order him from Play-Asia, too.

Leave a Comment