Chip has returned to Saltwater Shores and he needs your help once again in Animal Crossing: Pocket Camp. You'll be able to nab a trophy and other prizes if you meet fish size goals along the way!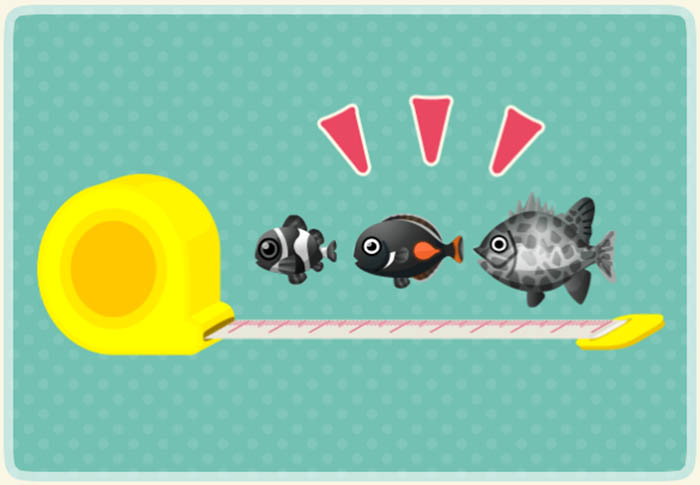 This time, you'll need to collect three different types of fish — black clown fish, Achilles surgeonfish, and spotted knifejaw — to reach various goals throughout the event. As always, just look for that sparkling shadow in the sea, and catch the fish allotted during every three hour period. Make your experience a little easier by picking up that golden rod from Chip for 80 Leaf Tickets, and you'll acquire all the event items in no time!
Have a look at all the item rewards offered: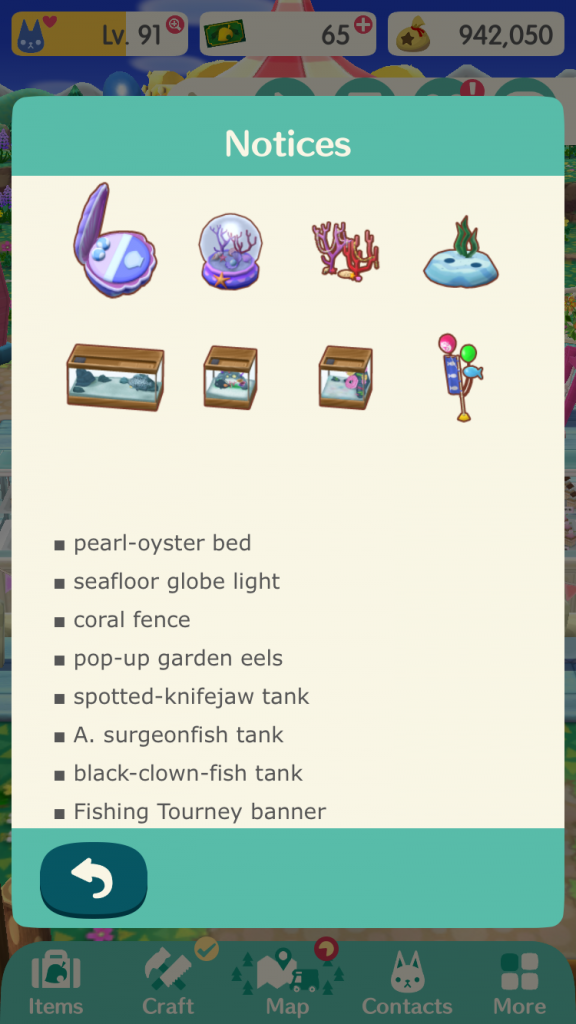 Even more exciting, after you achieve the gold fish trophy, you'll also earn a special prize: the Fishing Tourney banner!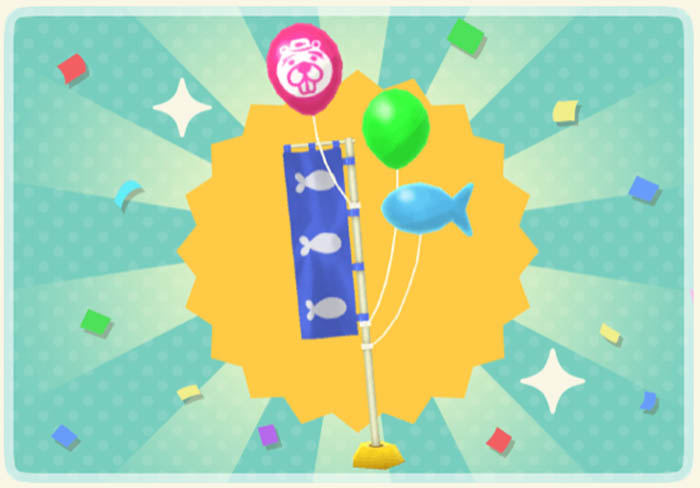 You have until July 30th at 1:00 a.m. to participate in the tournament. Make sure to check your in-game notices to get the rest of the nitty-gritty details.
Good luck and have fun, campers!
Leave a Comment