Exciting news for all you Pokémon GO players! Serebii reported that Alolan Raichu has been added as a Raid Boss in the game, making him one of the last Alolan forms to join the roster.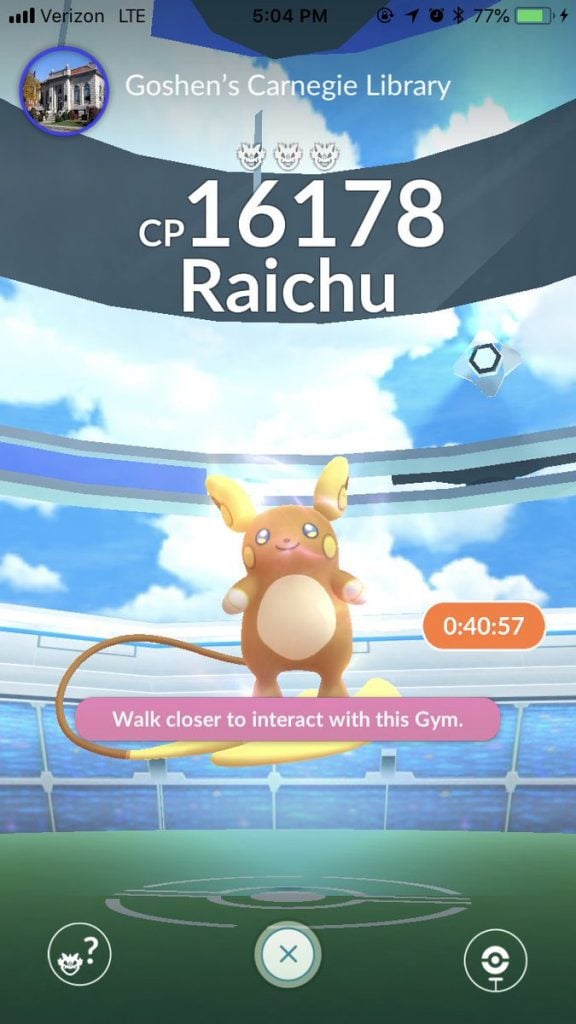 Thanks to @Davidek_Bartos on Twitter, we know that Alolan Marowak is joining the Pokémon party, too. Just like Raichu, you can fight to add it to your ever growing list of 'mon through Raids, as this one's also a Raid Boss.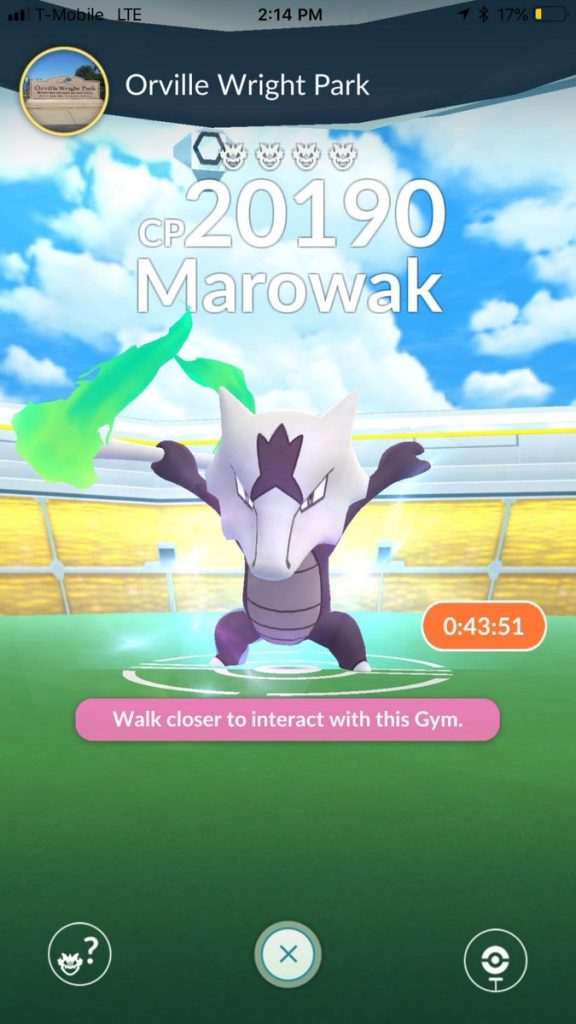 Thank goodness the weekend is almost here, because it looks like it's time to get out there to add these newest additions to our Pokédexes. Good luck, Trainers!
Leave a Comment