Artbook fans already had the Creating a Champion book to look forward to, but now Dark Horse has revealed a deluxe Hero's Edition for fans and collectors to gather up some rupees for. Have a look and let that beauty speak for itself: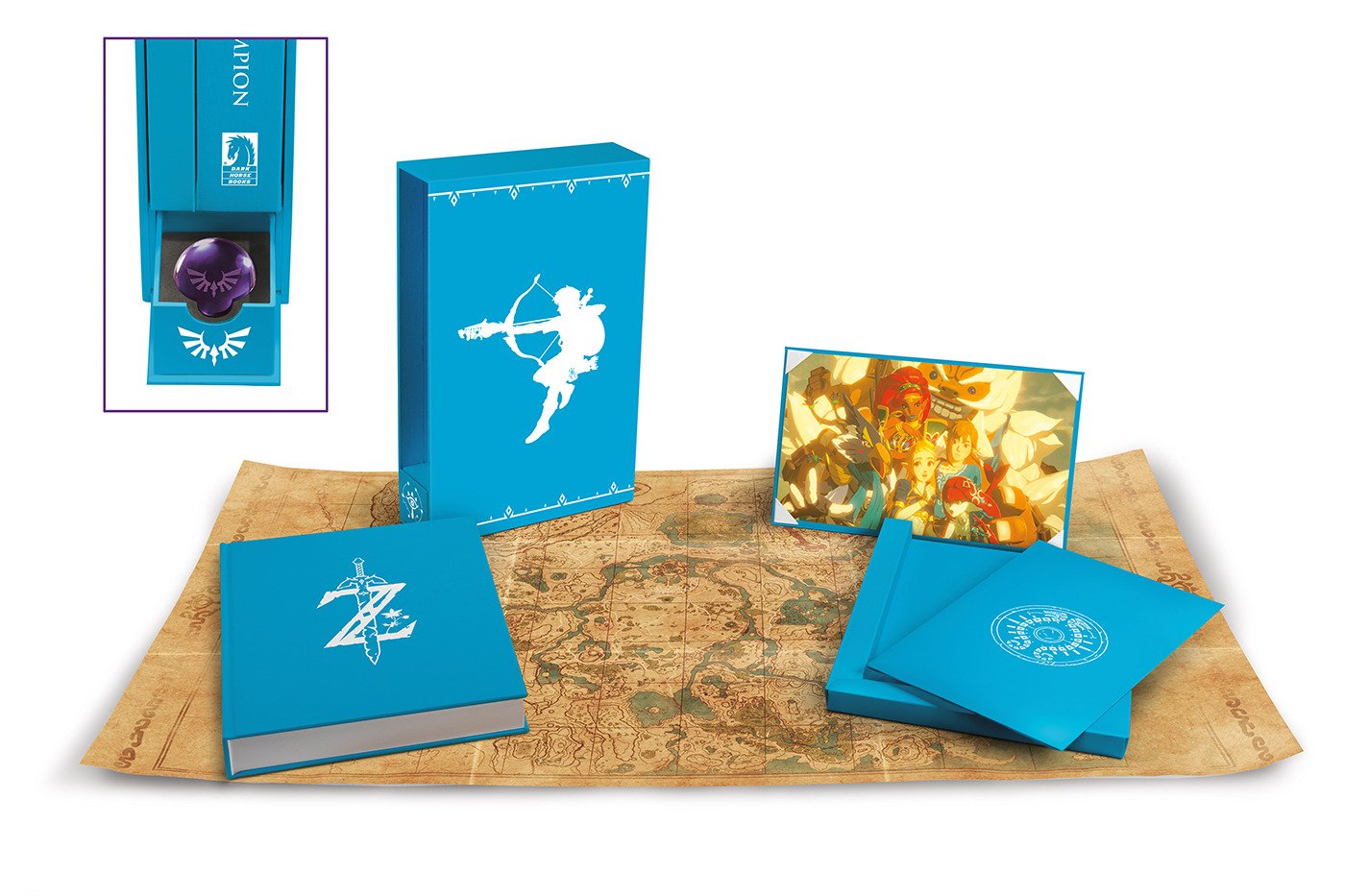 Featuring the hardcover book in a Champion's Tunic inspired cover, matching slipcase, and cloth map of Hyrule it's already an impressive set. But what really seals it is the inclusion of a glass replica Spirit Orb and a print of the Champion's photograph that Link eventually earns over The Champions Ballad DLC. You can already pre-order it via Amazon today.
That's not all, though. GameStop has its own special edition, this time with the title "Creating a Calamity." With much darker themes, this one comes with a few extras showcasing the sealing of Ganon, a few mini-prints, four enamel Divine Beast pins and more.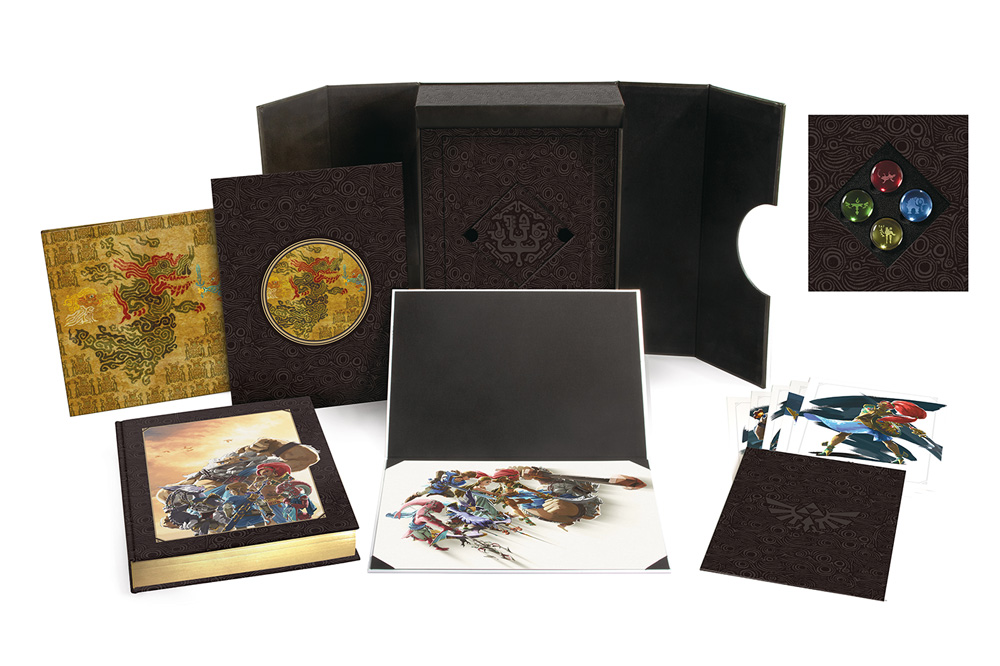 Both books launch November 20th this year.

Leave a Comment