The ever reliable Pokémon Center has graced us with another fun collection titled "Destination Pokémon." This new series is perfect for those of you who have the knack for traversing the world around you, as it includes a variety of products themed for travelers.
Featuring patterns showing off regions from Kanto to Alola, you can show your pride for both Pokémon and journeying across foreign lands by sporting items like a backpack, tumbler, and stickers. And if you'd rather keep your love for exploring more private at home, you can deck your walls with these fantastic posters or jot down your most secret thoughts in some mini journals.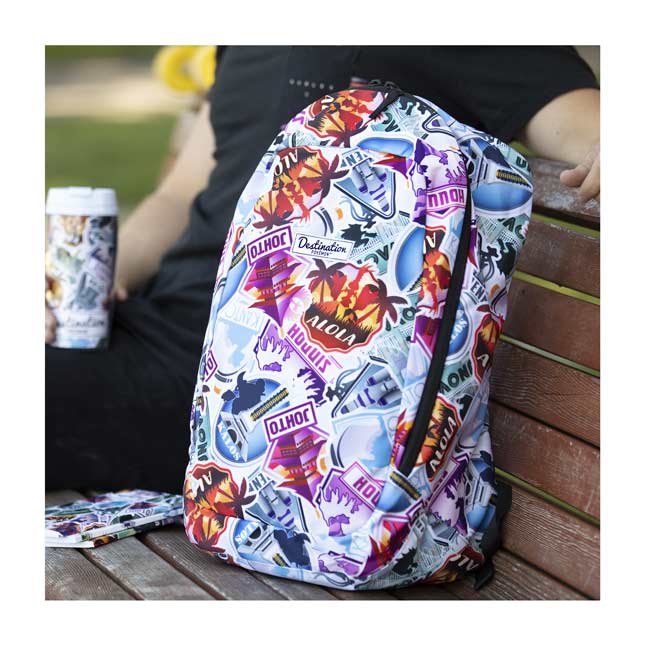 Do any of these summery product additions speak to you? Let us know if you're planning to add them to your collection!
Leave a Comment