For all you Pokémon GO players, it looks like Professor Willow's got a whole new set of challenges for Trainers to take on, with a shocking return of the Legendary Raid Battle. For the July 14th through 15th weekend, areas around the world will have to meet challenge requirements coinciding with Pokémon GO Fest taking place in Chicago. Once those goals are met, bonuses will start to unlock and lead into the next event.
If all goals the world over are achieved, Trainers will receive five free Raid passes to take on Zapdos on July 21st during a three hour window. During this time, you can potentially grab yourself a shiny, with all Zapdos caught featuring the Fast Attack Thundershock.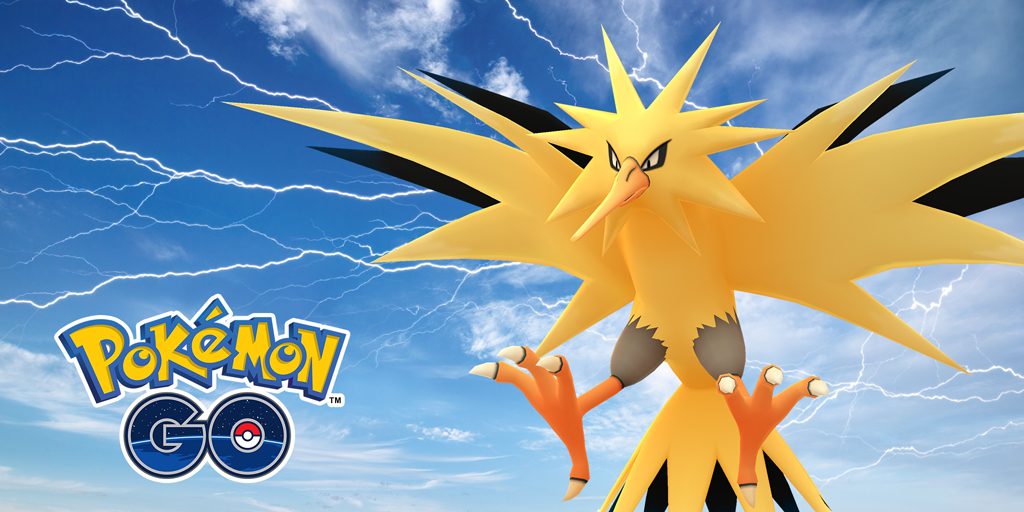 Even if I never caught on with Pokémon GO myself, I have to applaud Niantic for keeping it not just afloat, but helping the game's community grow while encouraging people to catch, hatch, battle — and now, trade. With plenty more generations to go, be on the lookout for more Pokémon GO updates in the future.
Leave a Comment