The amount of Pokémon merchandise available on store shelves these days is pretty intense, with many different companies getting in on the licensed action. One notable omission, however, is the massively successful Funko, but that may soon be changing.
A source on Reddit is claiming to have found a Pikachu Funko Pop at a Target store in Ohio, suggesting that the company has finally obtained the elusive license.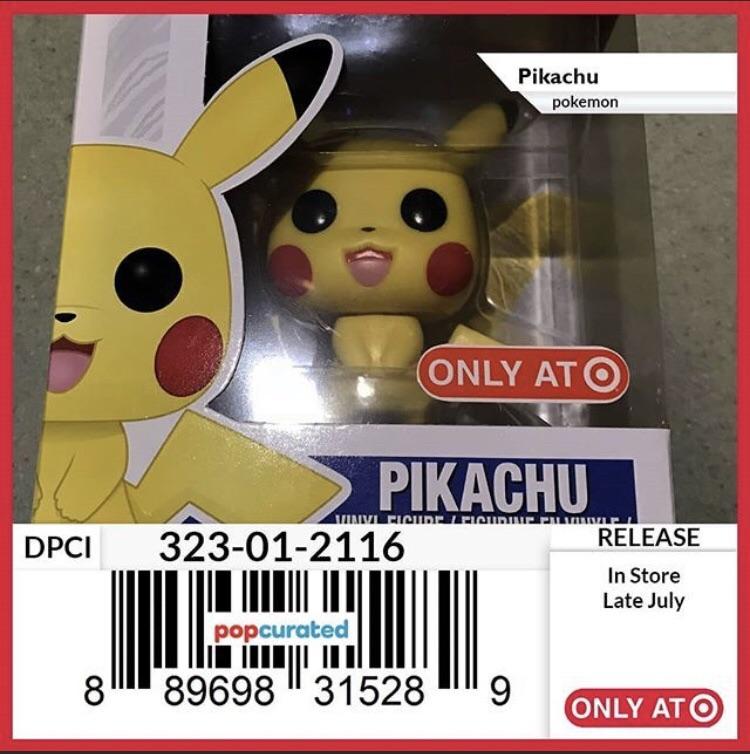 Now, it's worth noting that these could have been mocked up, but they look surprisingly legit if so. It also doesn't necessarily mean more Nintendo properties are on the way – The Pokémon Company typically handles its merchandising separately.
We'll likely find out if this partnership is legit in the coming days, so be sure to keep checking back.

Leave a Comment