Capcom seems dead set on making Monster Hunter a massive franchise globally, and the next step in that journey is a 3D animated special from the California-based Pure Imagination Studios. The special, which releases next year, will follow "a brave young man determined to prove himself as a monster hunter worthy of recognition" who ends up getting his chance much sooner than he expects.
Series producer Ryozo Tsujimoto believes it will "expand the series' rich lore" while staying dedicated to the source material. Check out the proof of concept artwork below: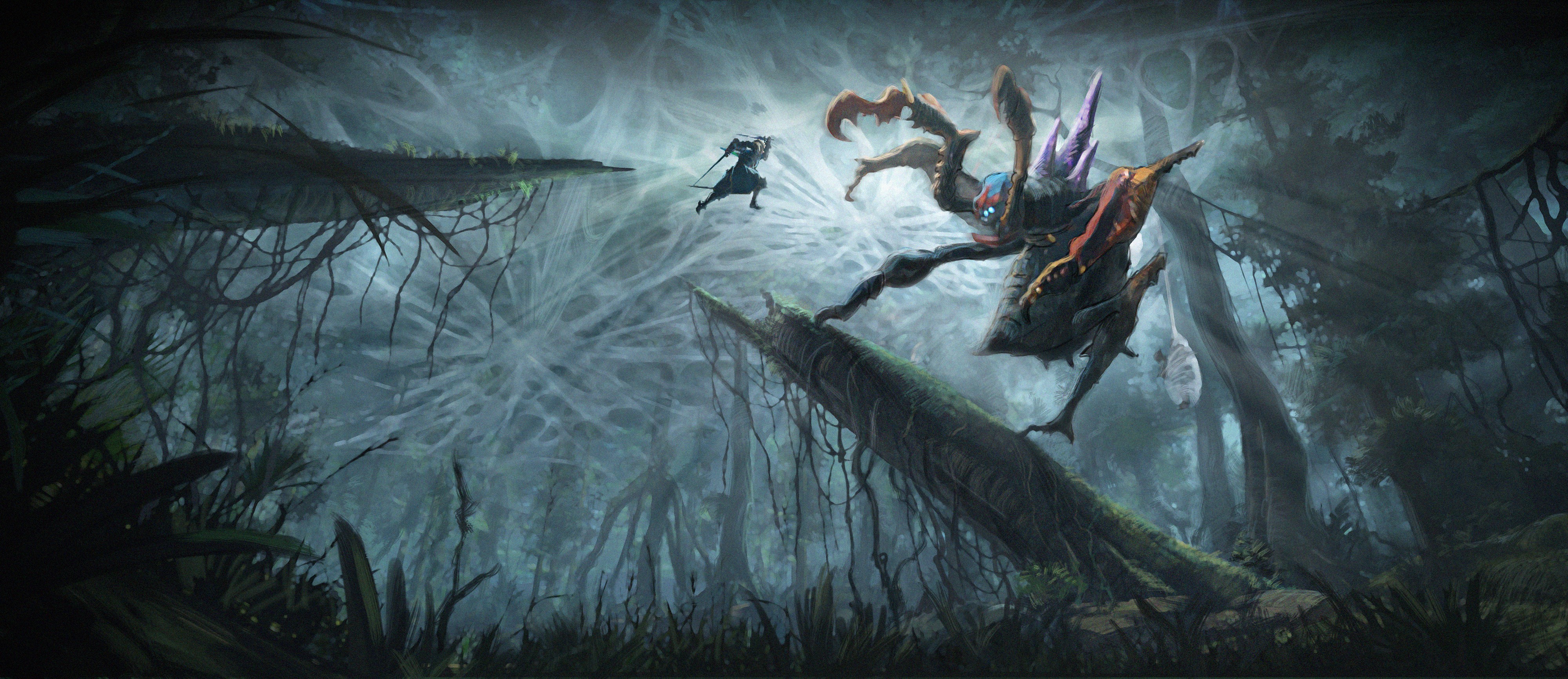 Monster Hunter: Legends of the Guild is set to release in 2019.

Leave a Comment