Even if the days when I'd check in to Animal Crossing: Pocket Camp every three hours are gone, I can't help but load it up every morning thanks to one of its newer additions. Fortune cookies may occasionally be full of lies, but when they're for sale in game for Bells I just have to bite.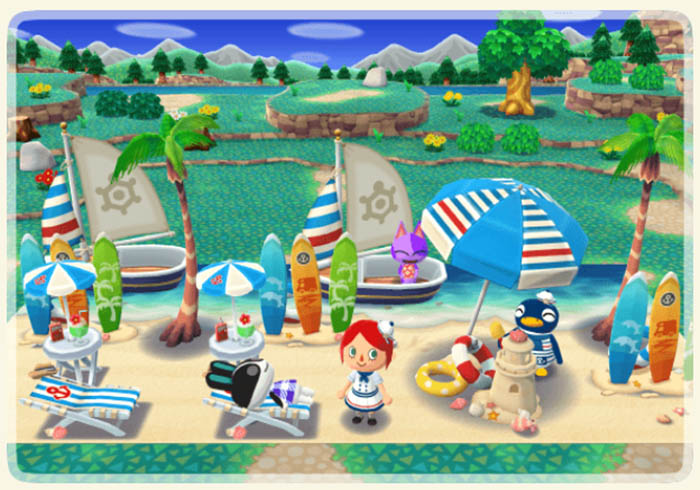 The latest batch of luck based baked good stars one of my favorite b-b-buddies in all of Animal Crossing: Roald the penguin! He's serving up a Beach Cookie, giving you a chance at seaside decor and some snappy sailor outfits. The top prize is the summer beach parasol, which will unlock a new memory featuring Roald himself, Dotty, and Bob.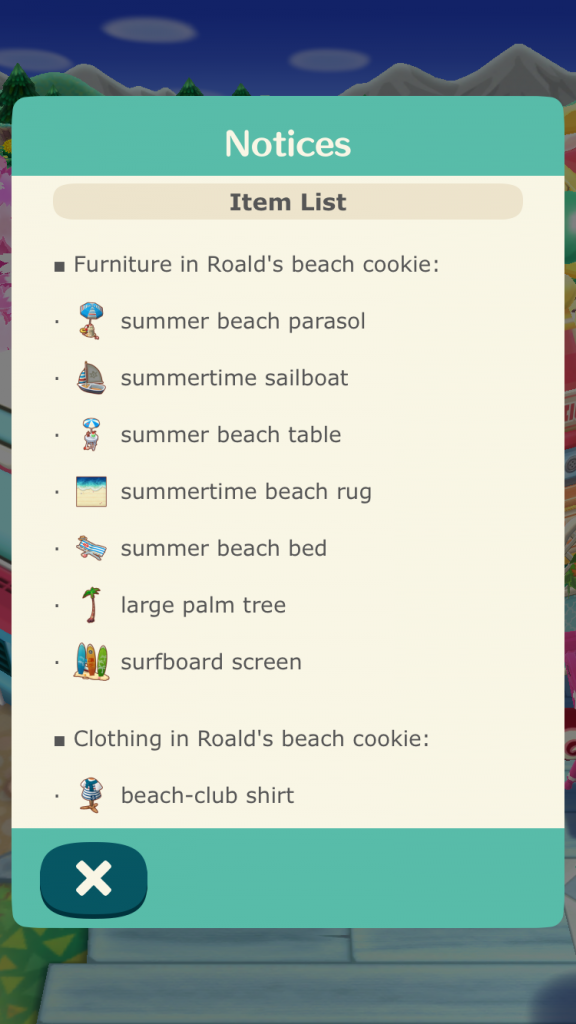 With this also comes an incentive to buy multiple cookies at once with Leaf Tickets. Instead of going one at a time and getting a stamp for each, buying five at once will earn you a free, sixth stamp for your card. Perfect for those who want to try their luck again and again or anyone who just can't stop rolling the cookie dice.
Roald's Beach Cookie is available in-game now, and may pop up daily for purchase with Bells all the way until September 6th.
Leave a Comment