It's time to get out those gardening tools again, as Kapp'n has arrived at your campsite in need of help. He's in search of a rare type of ladybug called dappledots, and you'll need to do your best to collect them for him after growing sunflowers. As usual, simply complete requests Kapp'n makes and you can earn some pretty sweet summer themed rewards, including clothing and furniture.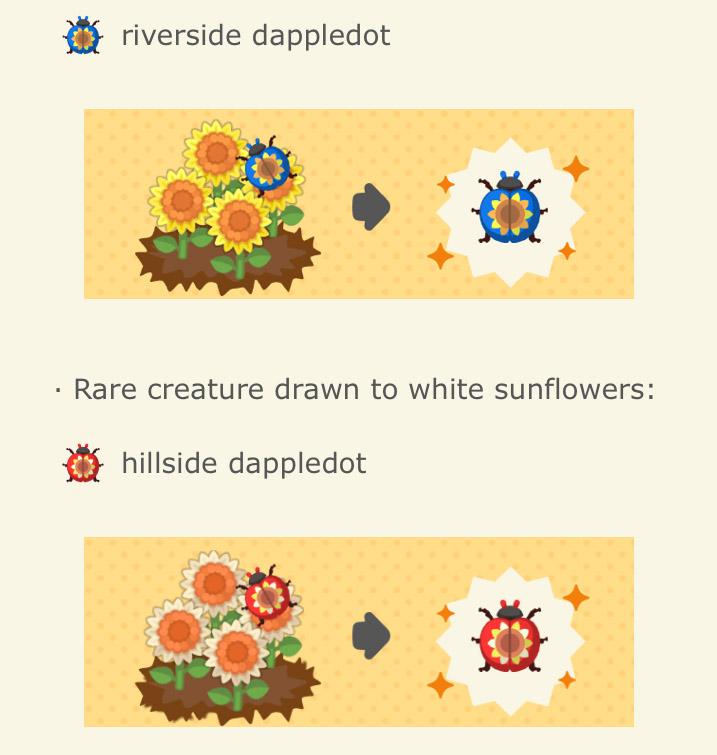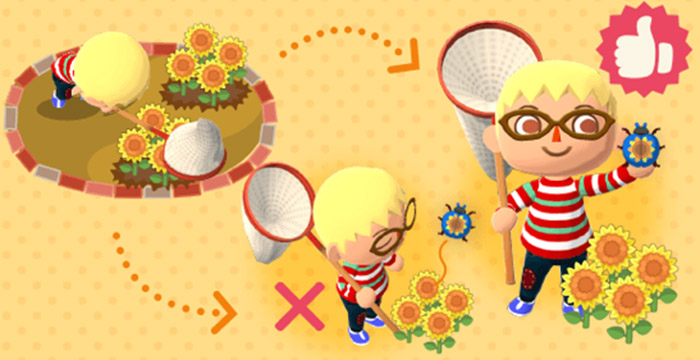 The event is split into two halves, with the first kicking off today and the second part beginning on July 11th at 1:00 a.m. The event will officially close on July 16th at 12:59 a.m.
You can also celebrate Bloomin' Booty by sporting the new sunflower field terrain (for both middle ground and foreground). It doesn't get more summery than this!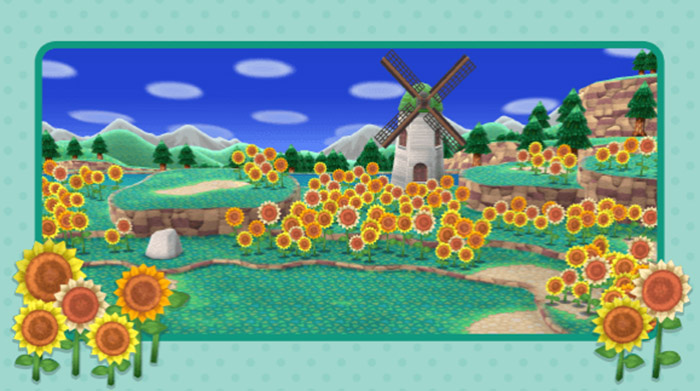 Sign on and check out your notices for all the nitty-gritty details — and have fun gardening, campers!
Leave a Comment