The stunning GameStop-exclusive Hylian Shield Edition New 2DS XL officially became available this week on Monday, and we couldn't have been more thrilled to add the new design to Nintendo Wire's handheld collection.
With raised silver lining on top of the device and partially raised pieces along the Hylian Crest, the system stands out not only for visually aesthetic reasons, but also for the unique feel while holding it. To top it off, the classy navy blue interior with silver buttons make this particular edition stand out from all the other previously released systems in the 3DS family. Needless to say, we can see why this release is hard for both handheld and Zelda collectors to pass up!
Whether you're an avid 3DS collector or you simply like some good, old-fashioned video game eye candy, you might enjoy the visual treats we have below in our gallery of the Hylian 2DS alongside a few of the other special editions that have been released in a variety of regions.
You can order your very own Hylian Shield New 2DS XL from GameStop today!
Gallery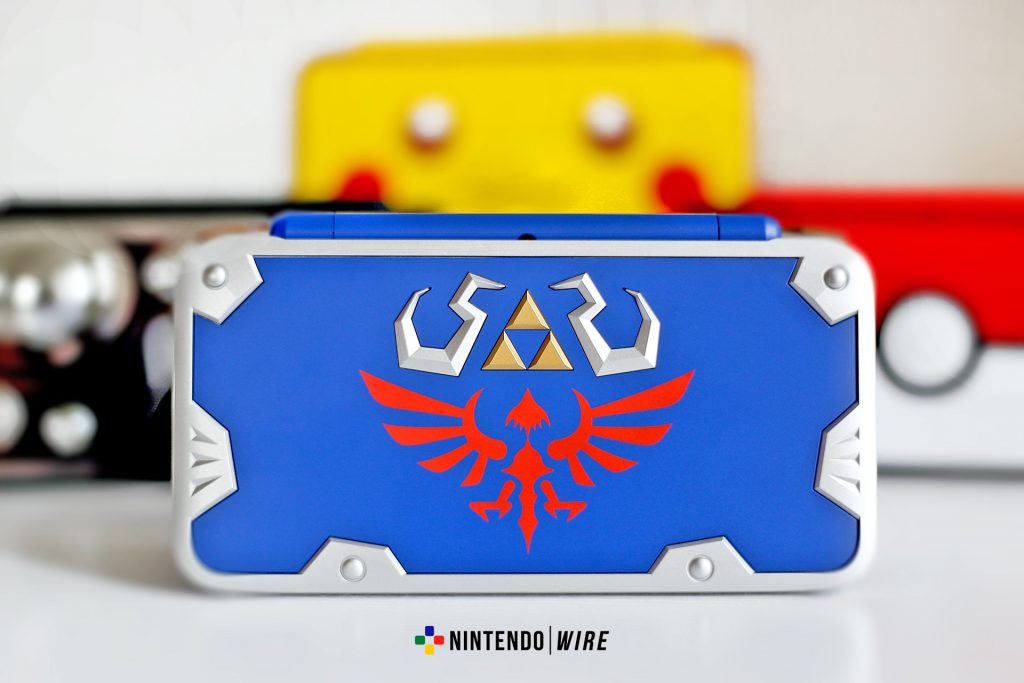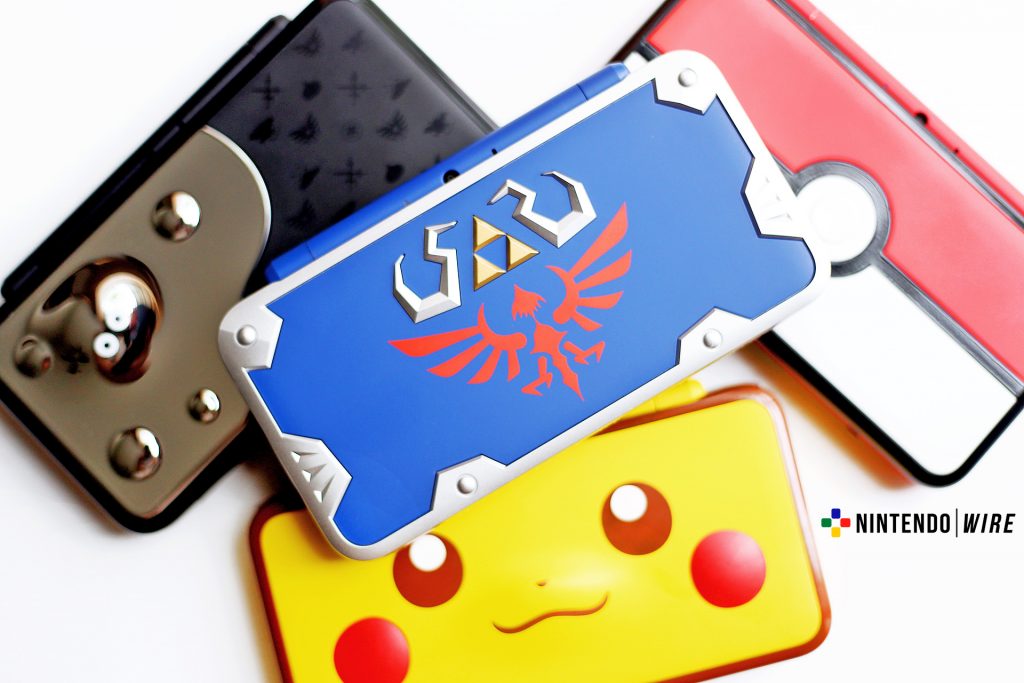 What's your 3DS edition of choice these days? Let us know on Twitter!
Leave a Comment