Pokémon GO will turn two years old tomorrow, July 6th. Time sure does fly by when you're having fun!
To celebrate the game's two year anniversary, the Pokémon GO team stated in a blog post that it will be making Pikachu and Pichu encounters more frequent from July 6th through July 31st. On top of that you can say hello to a special "Summer Style" Pikachu, sporting an adorable pairing of a straw hat and sunglasses.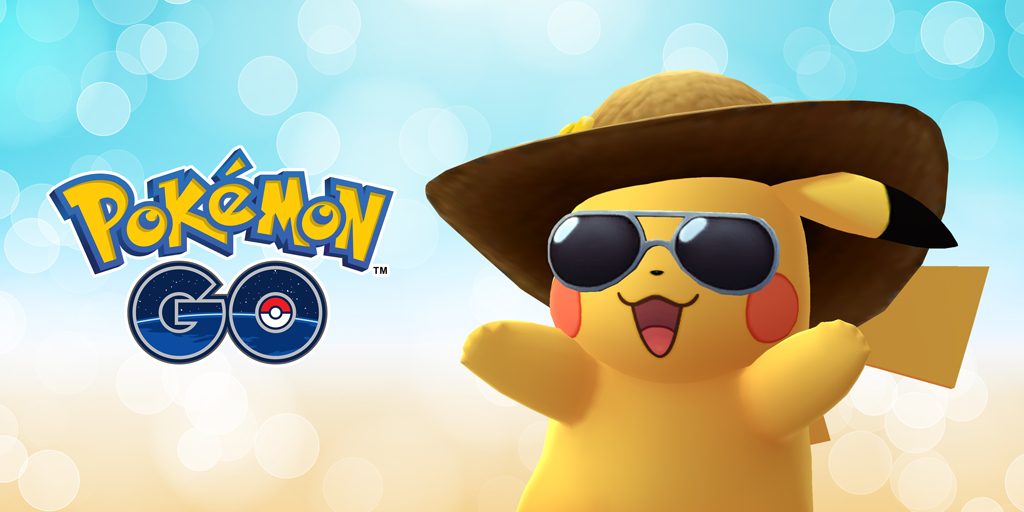 Additionally, Pikachu Fan items will be available for purchase. Trainers possessing a gold Pikachu medal will be able to purchase all related items, including a T-shirt and Pikachu ears.
Lastly, the Pokémon GO team announced that Special Research on the Mythical Pokémon Celebi will be available globally in the near future.
That's all for now! We'll be sure to keep you posted on the latest Pokémon GO updates. Now go out there and catch yourself a Pikachu!
Leave a Comment