Amazon has changed its terms and conditions when it applies to video game pre-orders, making it so that re-releases and remakes, as well as product bundles, are not eligible for the 20% discount.

This presents a problem to gamers with Amazon Prime, since the pre-order discount is one of the biggest incentives for them to use the service. Even with this change in policy, Amazon still lists games like Resident Evil 2, Spyro Reignited Trilogy and even Super Smash Bros. Ultimate under the "Prime Member Savings on pre-order box games" section.

Additionally, the pre-order price is still offered on the game's store page and at checkout if you were to pre-order a "remake" of a game.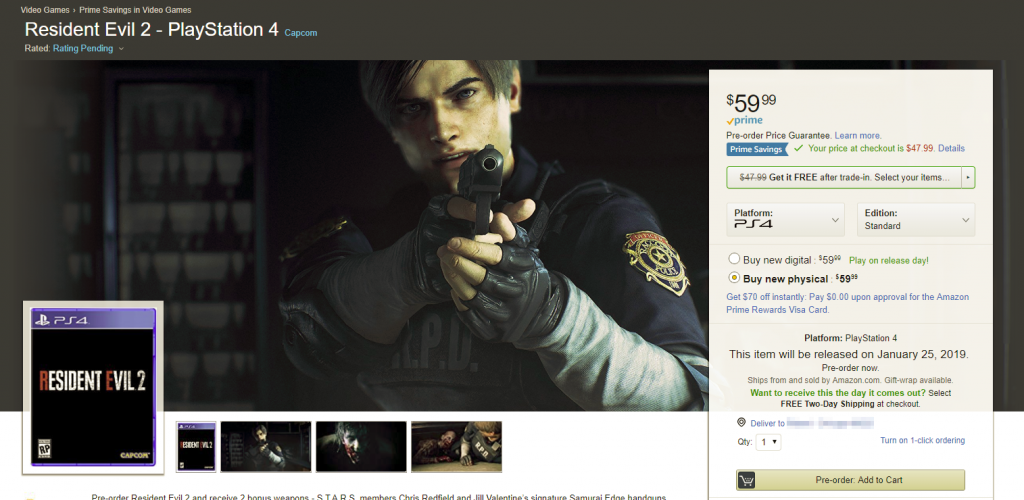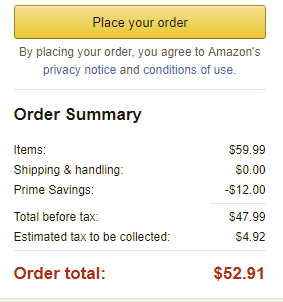 It's possible that since this is a sudden change in policy, the new rule hasn't been put into action just yet. This is all very confusing, but we're hoping Amazon doesn't keep this policy. We'll keep you posted with any news regarding this as soon as new information becomes available.
Leave a Comment