Starting today, all you Pocket Campers can participate in the game's third fishing tournament taking place at Lost Lure Creek. Simply try to catch those sparkling fish shadows in the river water to get either an angelfish, bluegill, or arowana at least once every three hours. After that period of time is over, more new tournament fish will respawn!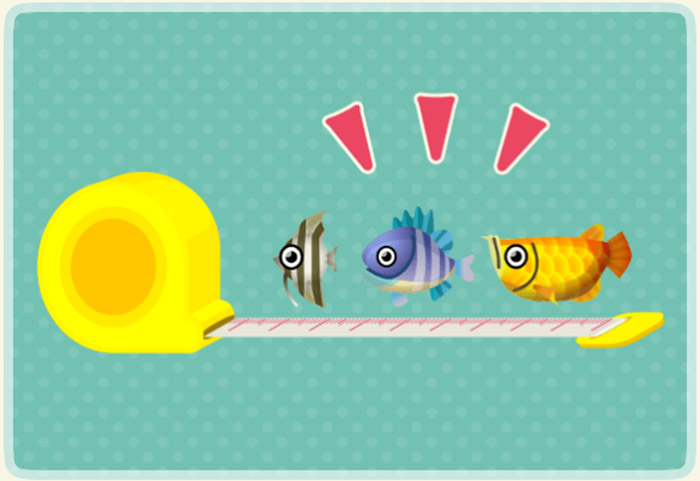 Make sure to take those fish to Chip, that familiar beaver who loves to host these tourneys, and you can find out how much closer you are to the total-size goal, and in turn, your next reward. As always, there's a whole new batch of items you can receive through Chip's rewards this time, including the following:
Bubble curtain
Sunken treasure chest
Sea-turtle cushion
Octopus hat
Arowana tank
Bluegill tank
Angelfish tank

And remember, if you want to increase your odds of getting two fish at once, you'll want to borrow that golden fishing rod from Chip using your precious Leaf Tickets. Considering the prizes you can win, you might say this splurge is worth it!
The fishing tourney will be held until July 4th at 12:59 a.m., which gives you five glorious days to nab all those prizes. For the full list of all the nitty-gritty details, sign in to Animal Crossing: Pocket Camp and view your recent notices.
Go get 'em, campers!
Leave a Comment