The month's almost over and that means it's time for me to desperately click around and try to find how to spend the vast number of My Nintendo coins at my disposal. As I did that, new rewards started to pop up, and sure enough, a few last minute additions to the listings have made their way in.
At the lead are wallpapers and calendars for Captain Toad: Treasure Tracker, due for its Switch and 3DS debut on July 13th. Still not enough Toad for you? Is there ever enough Toad? Not with that sweet, sweet voice at his disposal there isn't, and that's why plenty of games with the Mushroom Kingdom's number one 'fun guy' have available discounts.

Many of these deserve a recommendation, especially with known classics like Super Mario World and Super Mario 64 in the mix, but I'm going to give a shoutout to two in particular. Mario Golf is always a good time, and the N64 version of the title has got a 40% cut towards a Wii U download available for 20 Gold Points. If your heart yearns more handheld, you can get 50% off Game & Watch Gallery 3 as a 3DS download for a collection of addicting old school goodness.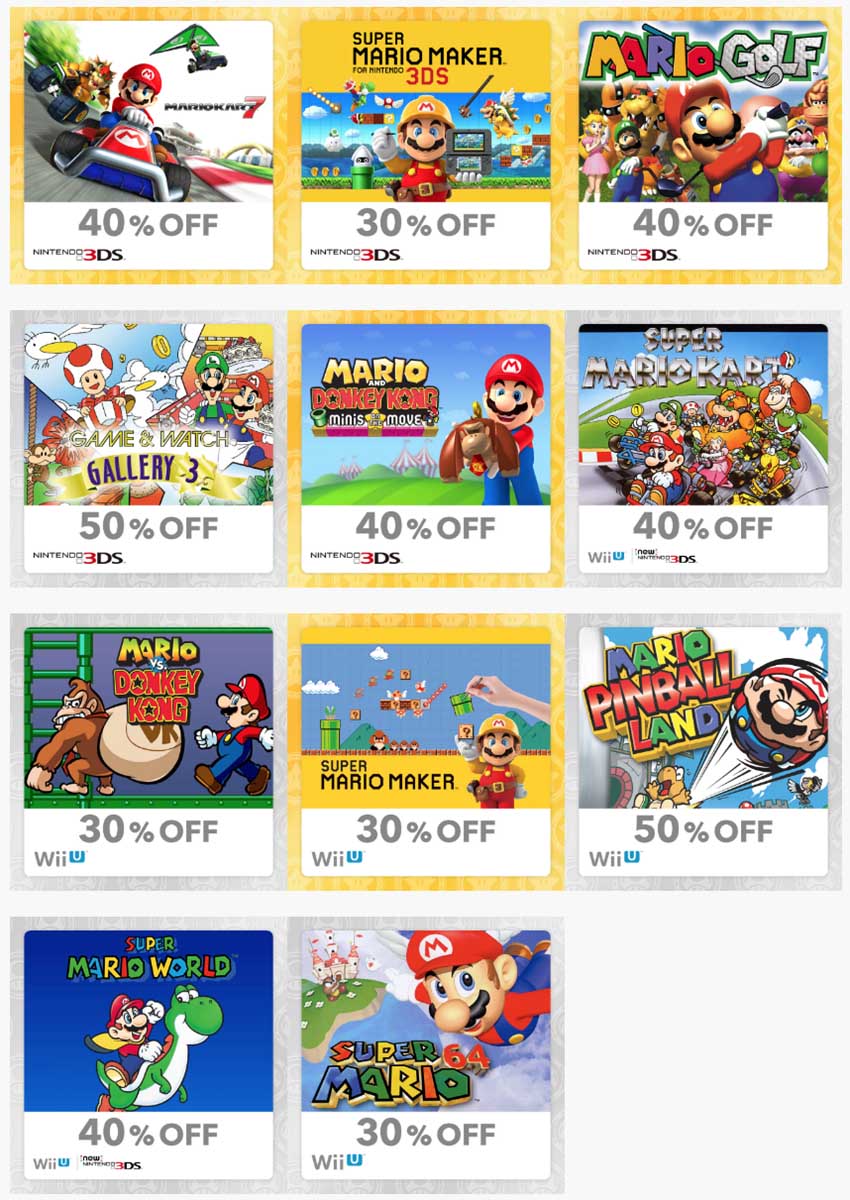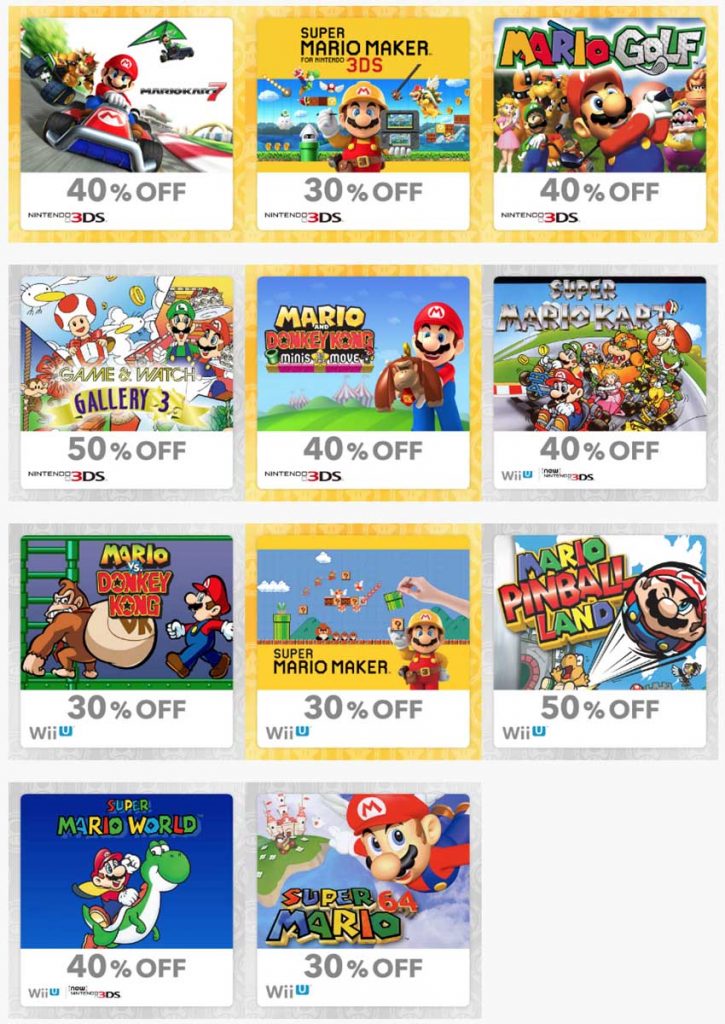 These are only the newest rewards on tap, so have a look to see what suits you. Like usual, some of the points you've stashed up are set to expire tomorrow, June 30th. Spend 'em while you got 'em!
Leave a Comment