The upcoming everything-and-the-kitchen-sink styled Etrian Odyssey X already has a lot going for it, but another reveal today has shown something completely new to the series: a world map. Filled with labyrinths, item collection points, and even the series' iconic FOEs, the overworld appears to be a more rudimentary version of Etrian Odyssey III and IV's overworld exploration, forgoing the grid-based movement for a simple menu.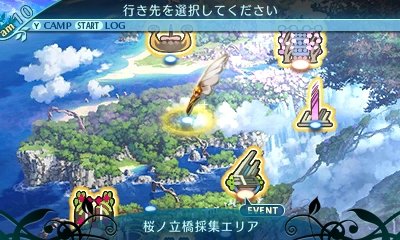 In addition, the small labyrinths from Etrian IV make a return. These minute dungeons are not required to progress, but offer areas to train and acquire items, as well as complete particular quests. In addition, X will have NPCs that you can bring with you on adventurers, such as Birgitta, a medic who can heal your party's HP to full after battle.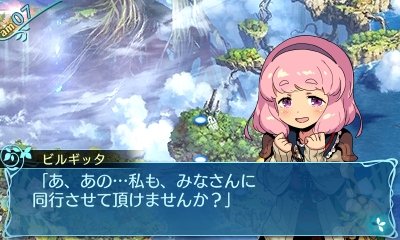 You can check out the full EOX details at Gematsu. The game releases on August 2nd in Japan, with no current word on an American release. Stay wired for more information on the title in the future.
Leave a Comment