You ever have those moments when you wake up and see something so unthought of and spectacular that you feel you must be dreaming? Those transcendental reminders of all things good in the world? That was me this morning when I beheld the splendor that is a new trio of Kirby plushes coming later this year. These aren't of Kirby, Waddle Dee, or any other common place cutie though, oh no. These are some I've been waiting for.

That's right, all three of the original Animal Friends are here in plush form! Rick, Kine, and Coo are ready to help you out in these new, cuddly collectable forms. Rick's easily my favorite, but all you Kine and Coo fans can get yours too when they release September 30th. They aren't the only new buddies available though.
These Kirby and King Dedede puppets might not be as huggable, but they're definitely just as fun. Those massive mouths are definitely a new sight to take in, and they're right in line for this pair of inhaling rivals from Dream Land. This duo will be out earlier at the end of August.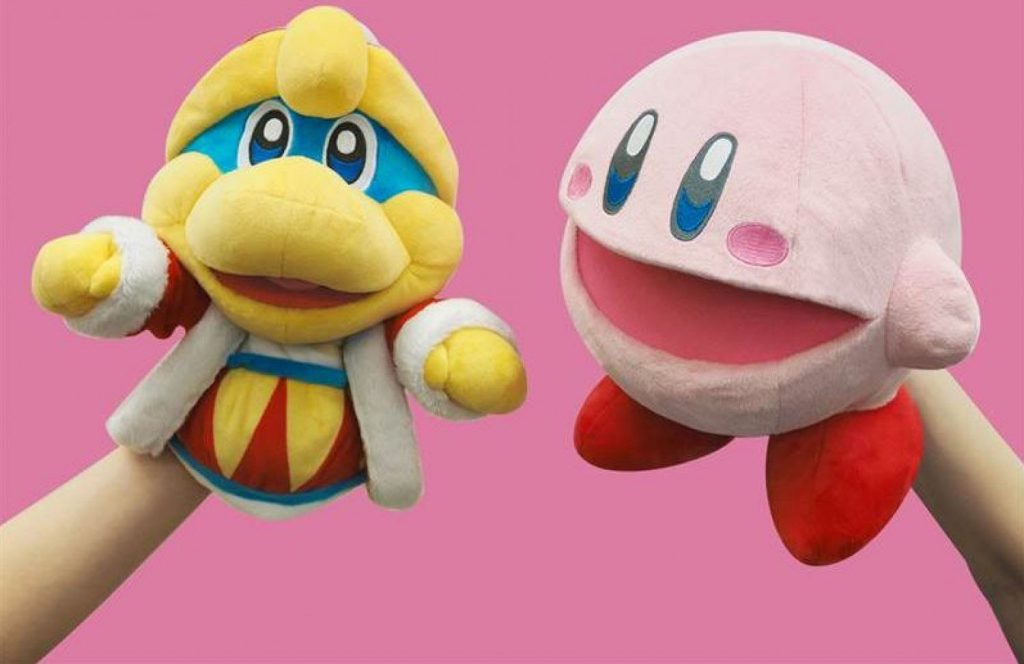 Both the Animal Friends and puppets are available to pre-order now via Play-Asia, with orders closing on July 5th. For any order over $19, make sure to use the coupon code NINWIRE to get $3 off as well and make getting your puppet pal just a little easier.
Leave a Comment