Pokémon GO is fast approaching its second birthday, and on top of that, Pokémon GO Fest in Chicago will kick off in just a few short weeks. With yesterday's announcement about the new Friend feature, the timing of the app's next update being datamine is perfect!
Over at Pokémon GO Hub, a bunch of fine Trainers got their hands on APK 0.107.1. Containing over 20,000 lines of code provided, it looks like this will be the biggest update to the game in months.
Let's take a look at what's inside:
Information concerning the new Friend feature, as well as player reputation and trading, can be picked apart. Icons for new badges have been discovered, including one for Pokémon GO Fest on July 14th and 15th. Besides that, it seems there will be a new summer theme taking over.

Last month, it was discovered that Alolan forms would be arriving soon. Alolan Exeggutor popped up right after the Pokémon Video Game Conference 2018, and now we can see the models of the rest of the Alolan family — shiny versions, too!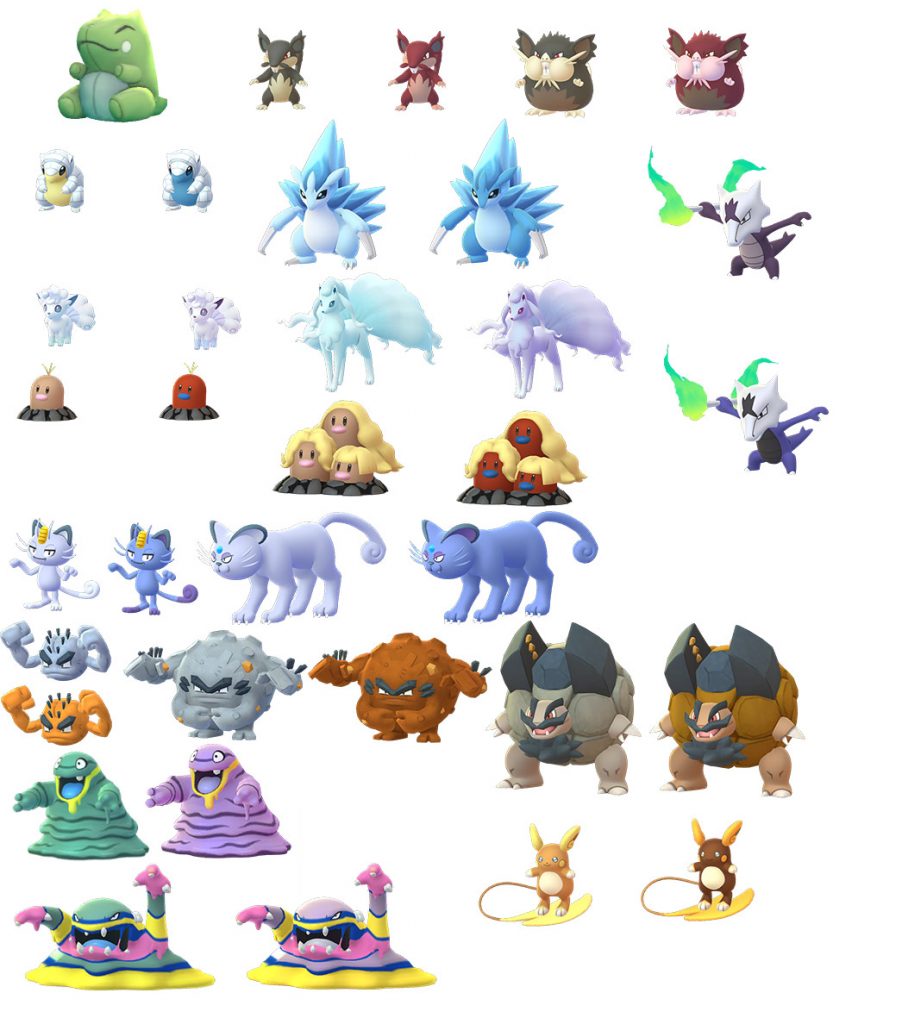 Complete with a new Alolan theme warning/loading screen, it'll be time to kick off summer vacation by catching them all.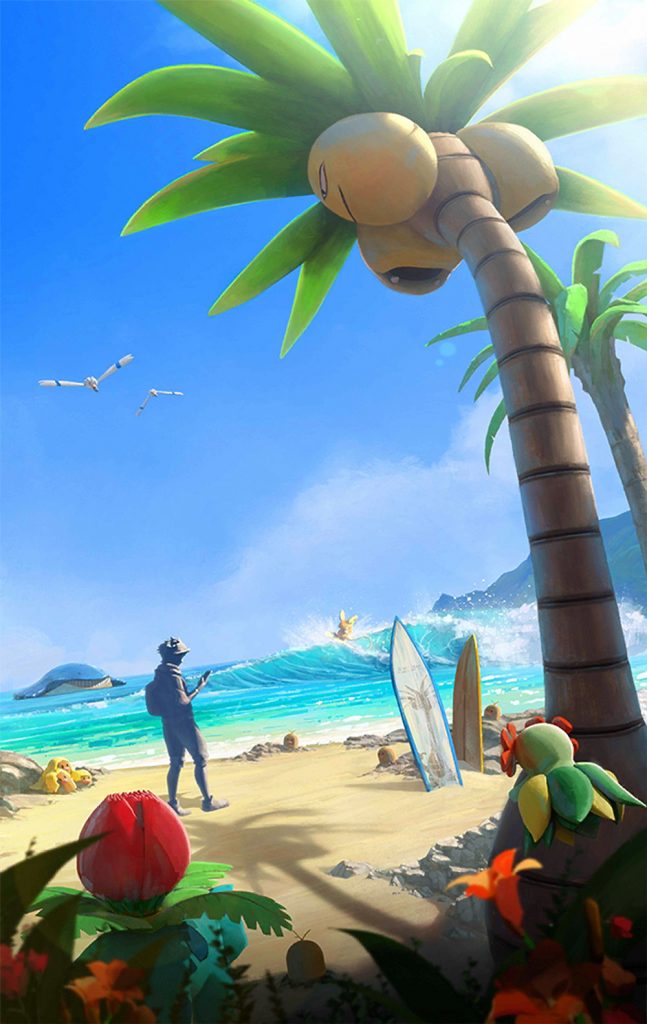 For an in depth look at the datamine, you can check out the entire teardown on Pokémon GO Hub. Don't want to spoil yourself? No worries, this update will launch later this week!
Leave a Comment