Last year Konami achieved one of the trickiest feats in the industry – a great video game adaptation. Granted, it was mostly down to a passionate team and funding from Netflix, but the first season of "Castlevania" showed a lot of promise. We're in for a lot more, too, as Trevor Belmont voice actor Richard Armitage reveals.
The news comes from DigitalSpy, who quote Armitage as saying "the second season hasn't been aired yet, but we're about to do a third."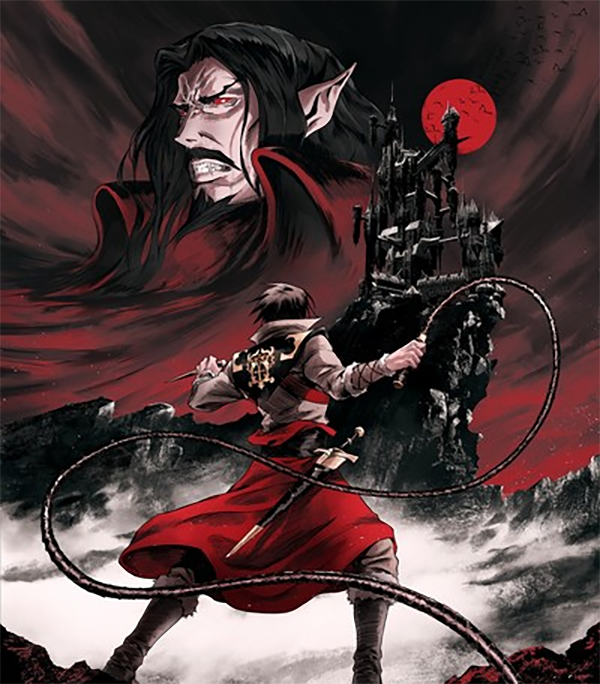 The second season, which will consist of 8 episodes, has yet to get a release date, but here's hoping it'll land soon so we can sink our teeth into it.

Leave a Comment