We're roughly halfway through the year and a date for this year's Game Awards ceremony and showcase has already been announced. Geoff Keighley will be hosting the 2018 show on Thursday, December 6th, at the Microsoft Theater in Los Angeles, California.
Last year, Nintendo picked up a number of awards, including Game of the Year 2017 for The Legend of Zelda: Breath of the Wild. It was there that we also got our first glimpse of Bayonetta 3 and announcements for the Bayonetta 1 & 2 releases for Nintendo Switch, along with The Breath of the Wild's last DLC pack release date.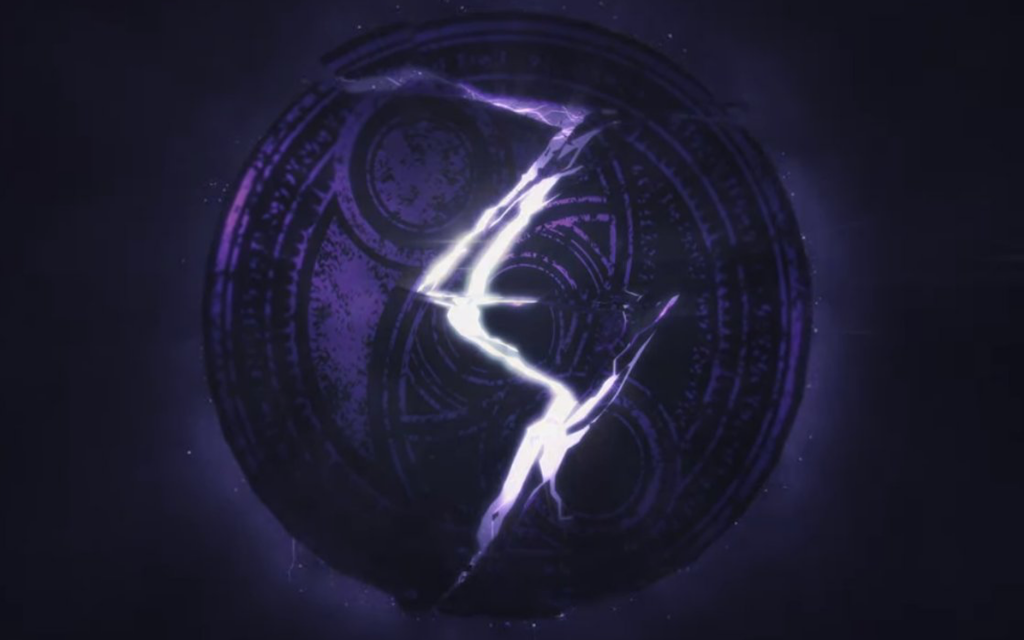 You can expect the event to be livestreamed around the world — and if you can make it there in person, prepare for ticket sales opening on the AXS site starting this Friday. Prices have not been revealed at this time, but we'll report on that detail once the information is made available.
Leave a Comment