The good folks at Build-A-Bear have just confirmed that Jigglypuff is the latest Pokémon to grace its expansive collection of Poké plushes starting today.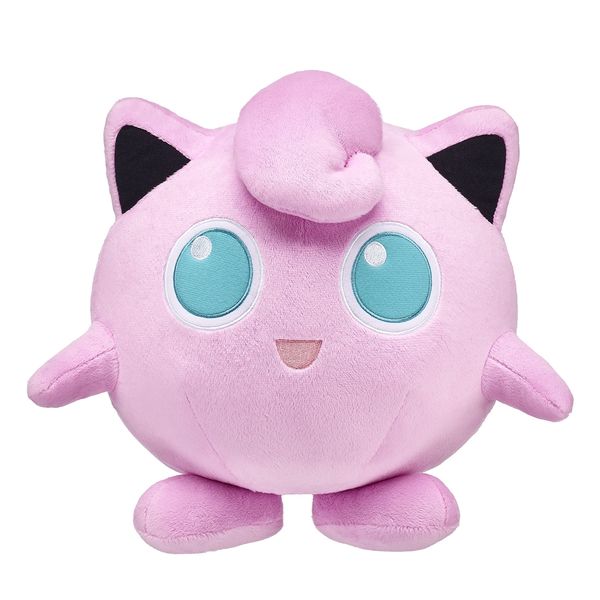 Jigglypuff will come in two varieties: a basic edition (seen above) that will retail for $28 and an online exclusive bundle that comes with a pop star cape, a 6-in-1 sound chip, a Pokémon card, and a plush microphone for $52.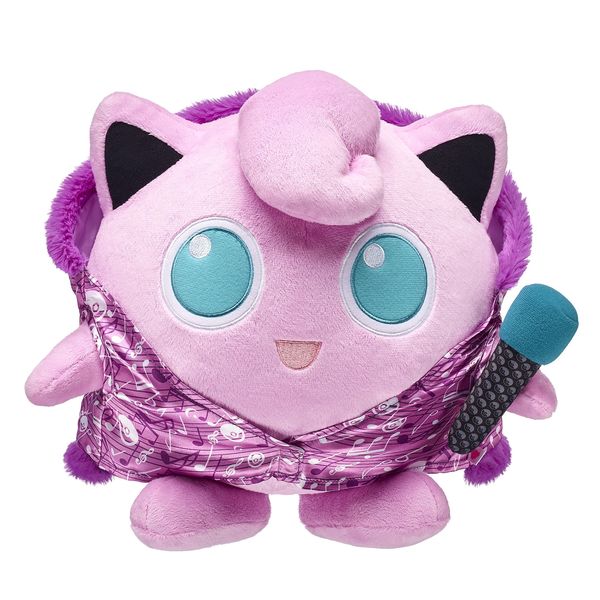 One thing I absolutely adore about the Pokémon line at Build-A-Bear is the amazing quality. Over the years, I've had my fair share of Pokémon plushes, but none of them have come close to the stunning quality that Build-A-Bear has achieved. If you haven't had the chance to see the Pokémon collection for yourself, you can check out our hands-on review of several of the beautiful Build-A-Bear Pokémon plushes below.

If you want to pick up a Jigglypuff of your very own, you can snag one at your local Build-A-Bear store and online today!
Leave a Comment