The upcoming Splatoon figma has gotten a new coat of paint and some fresh looks from fans at Mega Hobby Expo. Check it out: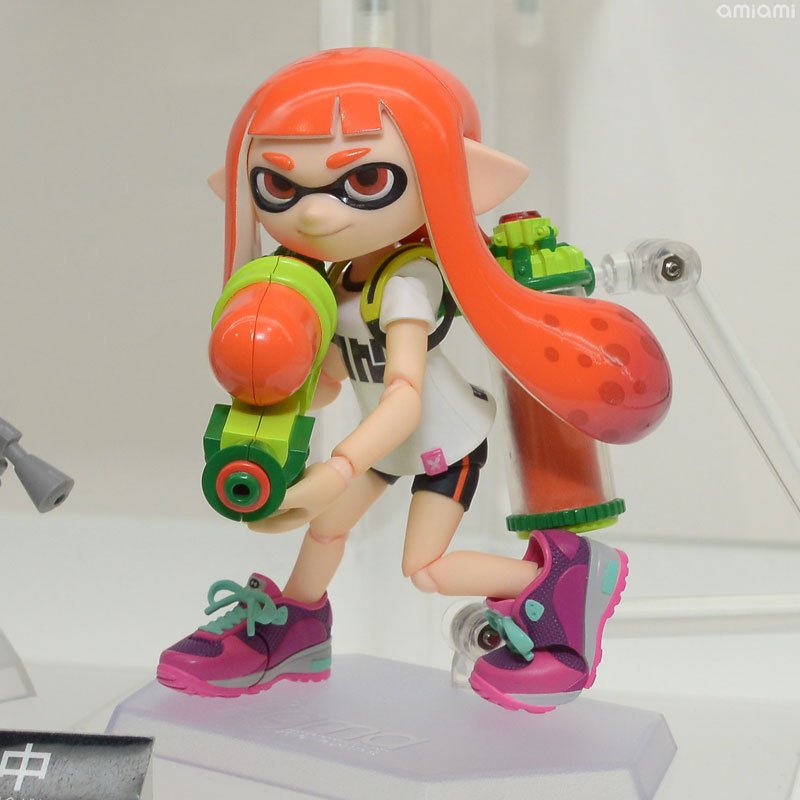 It's not the only Squidkid around though, as a deluxe version of the figure will include accessories and colors to replicate the Splatoon 2 Inkling Girl.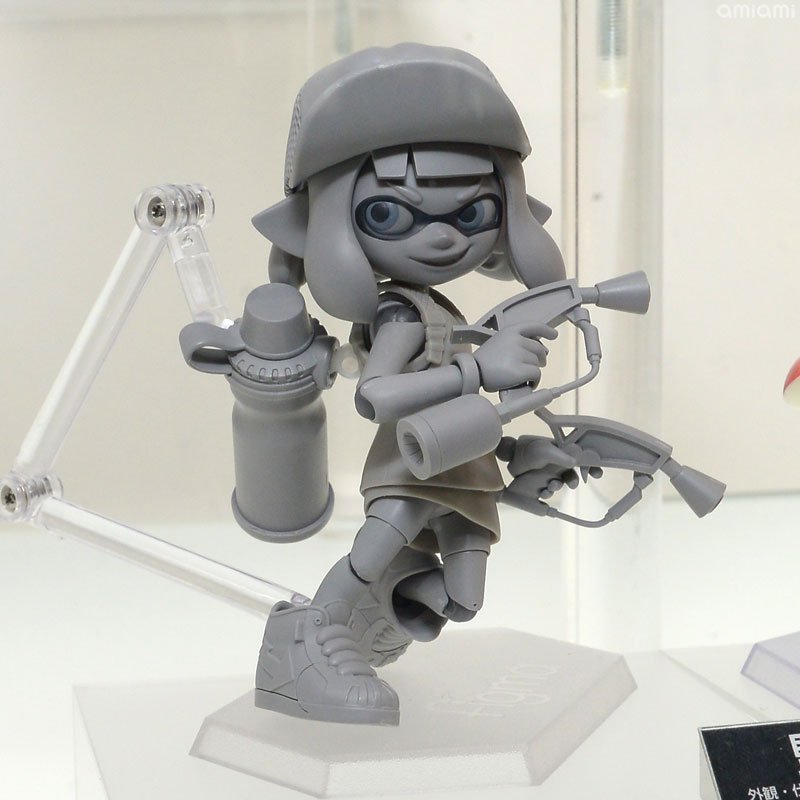 No matter what the current trend is coming out of Inkopolis, you'll be good to go when these release.

Leave a Comment