Have you ever wondered what our pink pal Kirby would look like after he's swallowed a Switch? Would a screen pop out of his belly? Would his little arms turn into Joy Cons? Or would his elastic body simply form around the rectangular shape of the Switch? Thanks to a new set of Kirby-themed carrying pouches releasing in Japan this August, via Japanese Nintendo, we can get a glimpse of this rectangular Kirby with a Switch inside.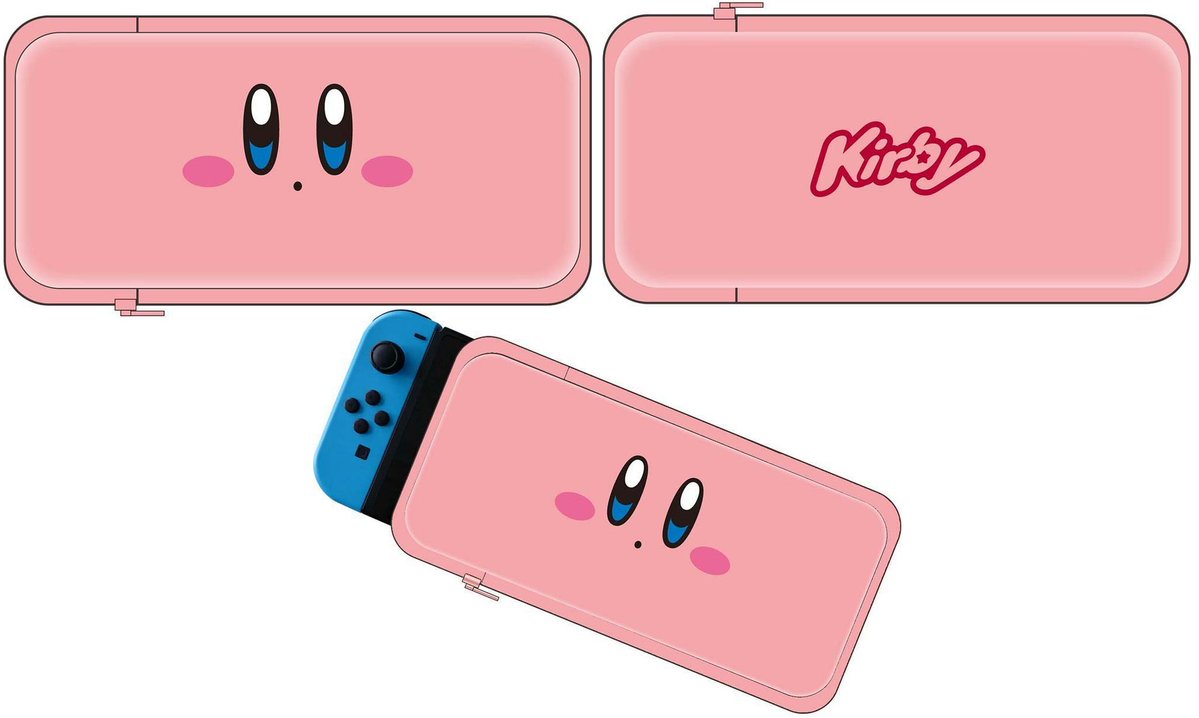 The second pouch in the set is gray, with small images of Kirby, bits of his world, and several vaguely Kirby related words, like Butter, Grape, Rainbow, and Icecream.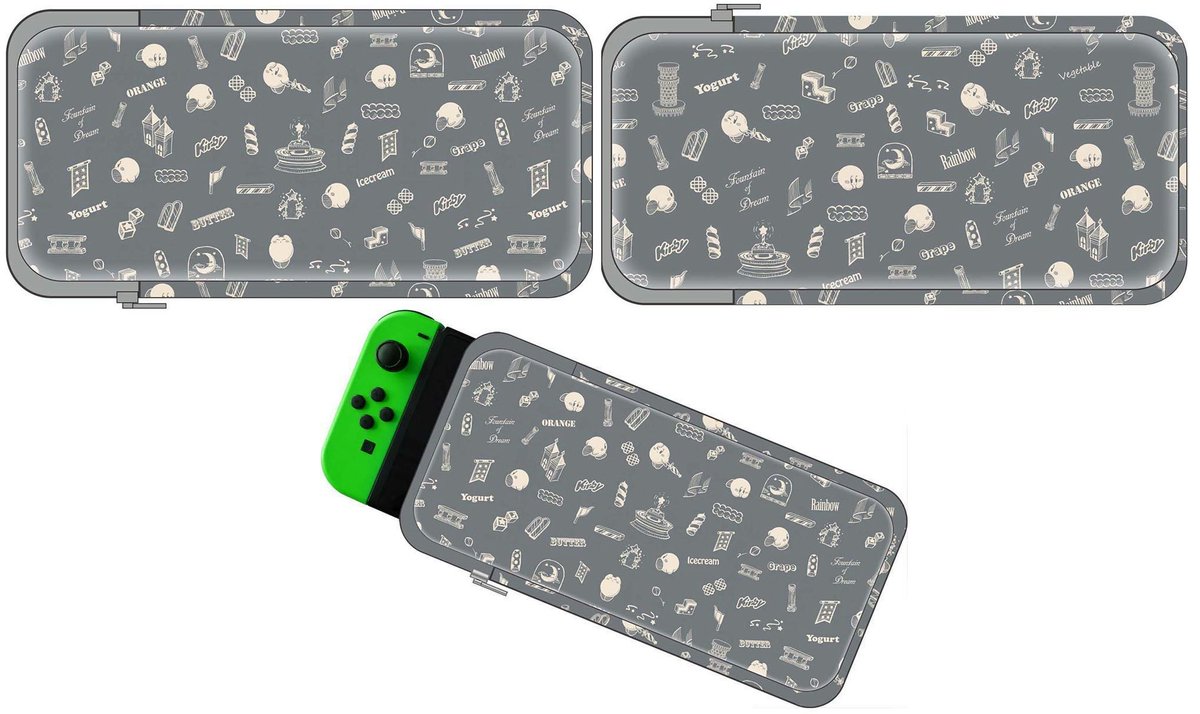 The pouches are certainly cute, and a great option for Kirby fans out there. There's no word yet on pricing, or if the pouches are coming to the West, just yet, but we do know they'll be out in Japan come this August.

Leave a Comment