While we've known for awhile that Charmander would be the Pokémon in the spotlight for May's Pokémon GO Community Day, we were unaware which special move would be bestowed upon the family of the flame Pokémon. Today it's been revealed that, in addition to three hour lures and three times the Stardust for catches, any Charizard obtained through evolution during the course of Community Day's event will know the exclusive move Blast Burn.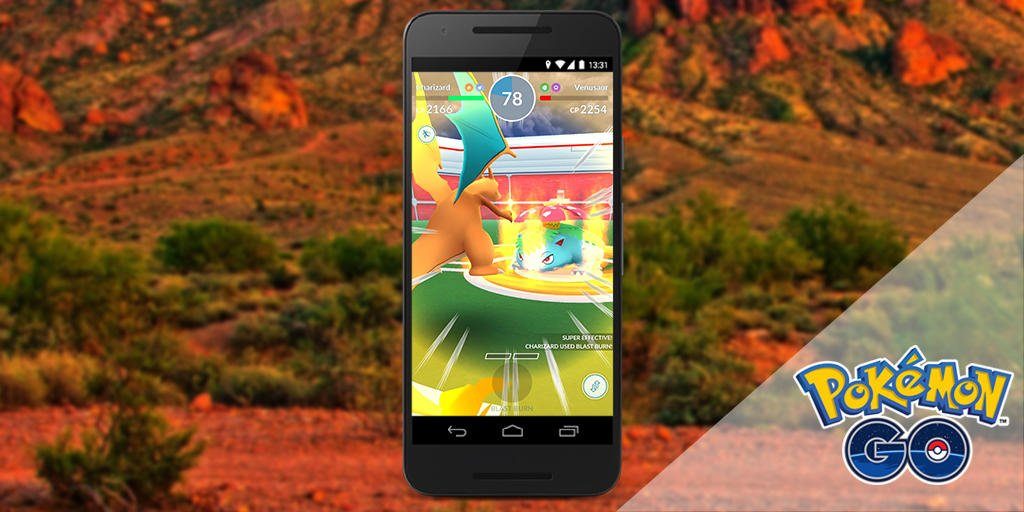 As a reminder, using in-game TMs to change a Charizard's moves will not result in it learning Blast Burn – this brand new move can only be obtained through evolution during the three hour time slot.
Pokémon GO's May Community Day will take place on May 19, 2018, from 11:00 p.m. to 2:00 p.m. PDT.
Leave a Comment