It's that time again — to relentlessly shill yourself for the chance at winning faaaabulous prizes! Nintendo of America has announced the Nintendo Switch Together sweepstakes, wherein you can reply with either a photograph or message via Twitter about how you'd use your Switch "anytime, anywhere" with various cohorts for an opportunity to win one of two prize packs.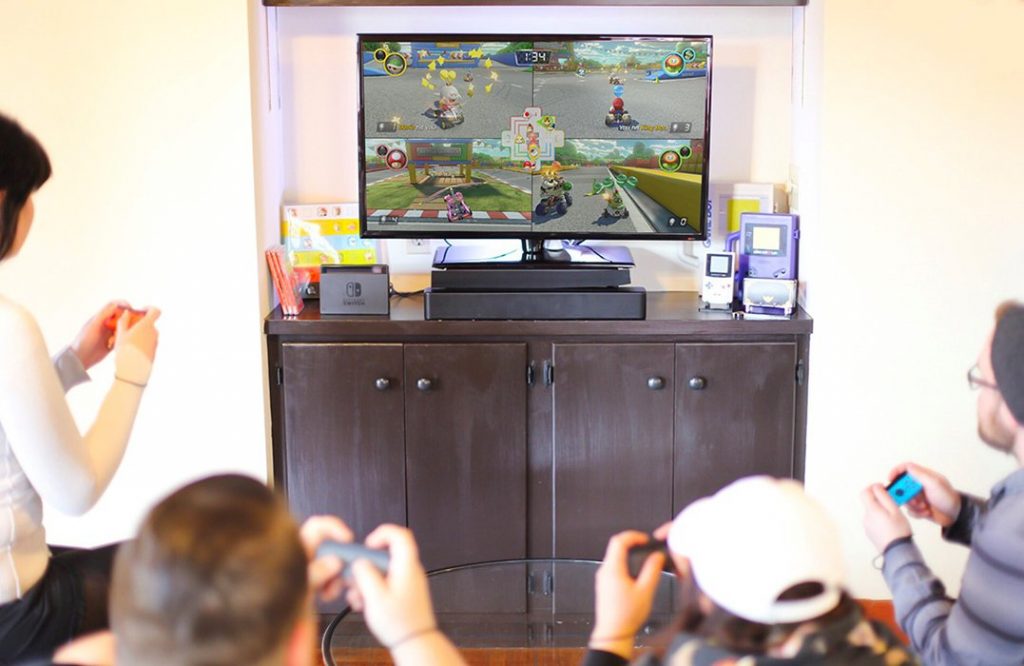 The First Prize consists of a wired Breath of the Wild Switch controller, a Game Boy backpack, a Switch carrying case, and copies of Kirby Star Allies and Donkey Kong Country: Tropical Freeze. The Grand Prize, meanwhile, contains a brand new Switch and a copy of Mario Kart 8 Deluxe. The contest runs until May 22nd at 9:00 p.m., so get your entries in while you can!
For all the details, check out Nintendo's full disclosure.
Leave a Comment