Considering the popularity of the Legend of Zelda it's no real surprise that the franchise is continuing, but if you were for some reason unsure about it then a new job listing from Nintendo has you covered.
According to the official website, translated by BlackKite on Twitter, whoever gets the new level designer position will create "events/dungeons/fields/enemies from design to actual implementation" and Nintendo desires people with experience on console games, which likely rules out a mobile entry.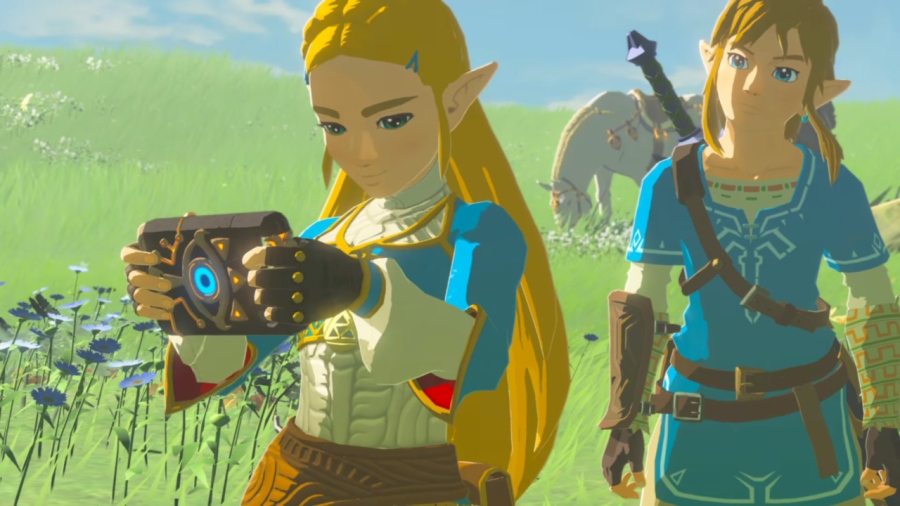 There's no telling how long it'll be before we see this project come to fruition but it's exciting to see the first signs of the project coming to life. Naturally, we'll bring you all the latest Zelda news as it happens.

Leave a Comment