For the last 16 years, the first Saturday in May has been a celebration of comics. Whether it's been a time-honored tradition of your geek pride or something that you have yet to participate in, this year's Free Comic Book Day has some video game related comics in its lineup that might peak your interest.
In preparation for its fall release, Dark Horse is giving us a free sneak peek of ARMS. Written by Ian Flynn and illustrated by Joe Ng, we'll see Spring Man take on 599 fighters at the Spring Gym. While not necessarily Nintendo related, it's worth noting that Dark Horse is also offering a free comic from the Overwatch franchise.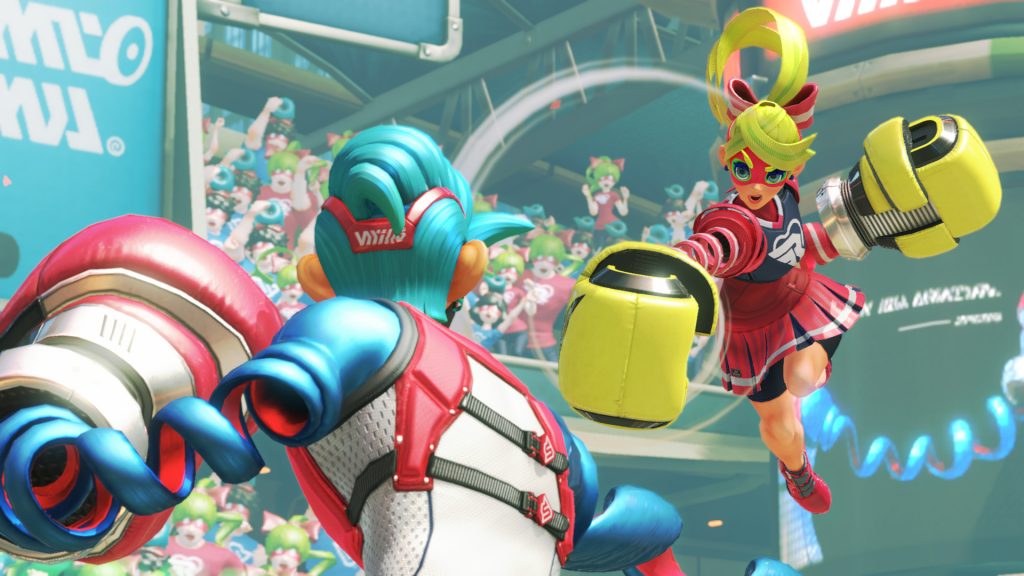 From Viz Media, we're heading to the world of Pokémon! This free comic is a double feature, giving us stories from Pokémon: Sun & Moon and Pokémon Horizon: Sun & Moon storylines. If you want even more action, then Udon Entertainment is showing off the first issue of Ultra Street Fighter II, and a small preview is currently available on the FCBD site.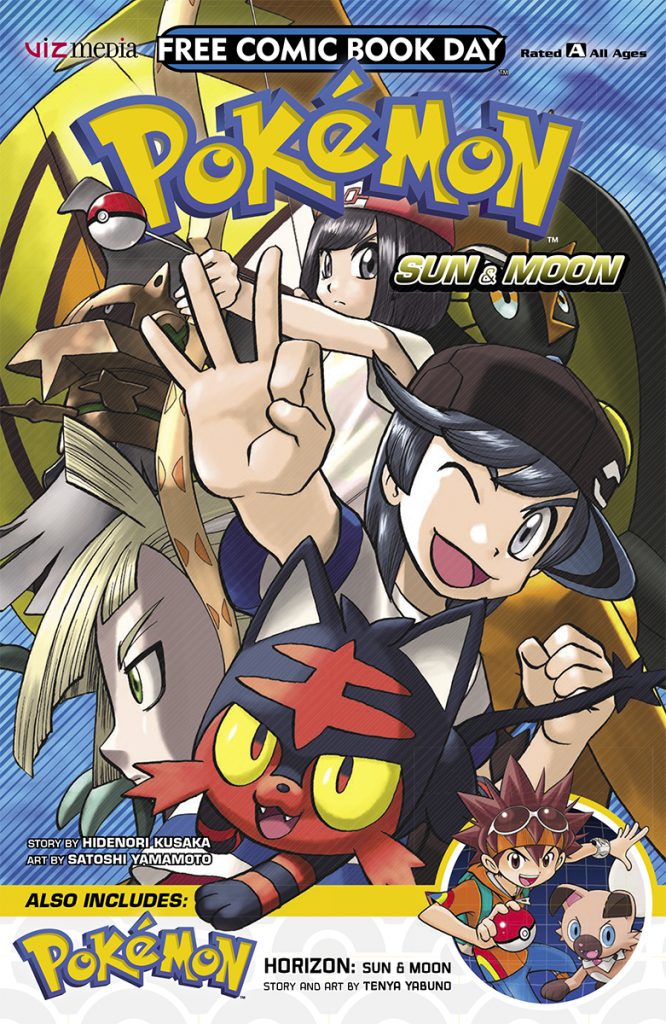 For a full list of participating retailers and all free comics that are being offered, you can visit Free Comic Book Day's official website.
Outside of participating comic shops, the event is also celebrated by other retailers. In fact, the blue blur, Sonic the Hedgehog, is part of a special promotion at Spencer's. Free with purchase, you can obtain a cover variant, illustrated by Jonathan Gray, of Issue #1 from IDW's run of Sonic The Hedgehog. The only catch is that you have to buy a t-shirt featuring Adam Bryce Thomas's cover for Issue #2, priced at $21.99.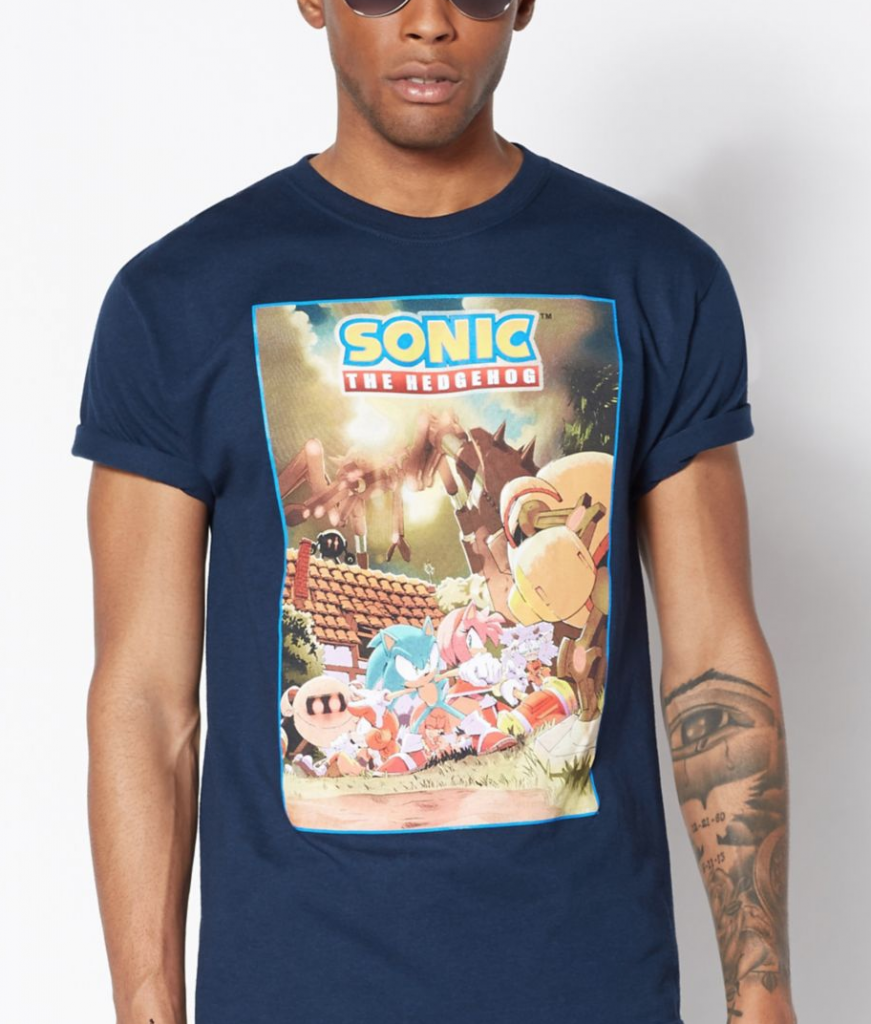 Be sure to share your hauls online by using #FCBD on various social media sites!
Leave a Comment