Well, this is a bit unexpected! The Australian Classification Board has updated its website with a listing for the upcoming 3DS remake of Luigi's Mansion, and the listed developer isn't who you'd likely expect.
Rather than Next Level Games, the western development team behind Luigi's Mansion: Dark Moon, the remake is being put together by Grezzo, who previously made Ever Oasis and the 3DS remakes of Ocarina of Time and Majora's Mask.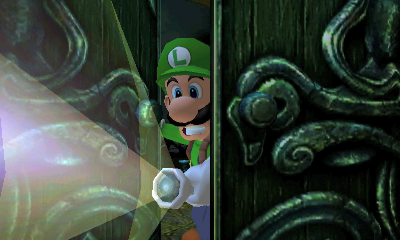 This raises the rather tantalizing question as to what Next Level Games is working on in its stead, as the studio's last release was 2016's maligned Metroid Prime: Federation Force. Maybe we'll find out at E3?
In the meantime, the fact it's been rated might mean the Luigi's Mansion remake is closer than we thought!

Leave a Comment