Towards the end of next month Nintendo will be getting a major structural shake-up, with Tatsumi Kimishima standing down as President of the company to be succeeded by Shuntaro Furukawa.
In a recent Nikkei interview (handily translated by Serkan Toto), Furukawa has discussed his plans for the company, from expanding to more countries in the Middle East and South East Asia to appointing a relatively smaller committee of five directors to decide upon product ideas. One of the most interesting talking points, however, is Furukawa's plans for the smart device gaming sector.
For the next fiscal year, the new President wants to grow its revenue in mobile gaming to 100 billion yen ($911 billion). For comparison, the last fiscal year generated 40% of that revenue. As to how they'll achieve it, Furukawa is relying on a single blockbuster to rake it in.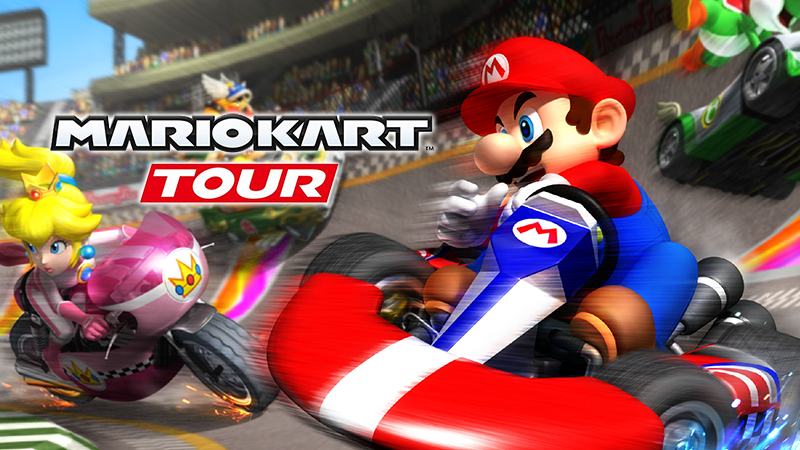 We can only speculate as to whether this blockbuster is Mario Kart Tour, Lost Dragalia or something entirely new. We'll be sure to keep you up to date.

Leave a Comment