Included in Nintendo's annual financial report was a small nugget on amiibo sales over the past fiscal year. While one might expect that sales of the popular figures to decline over time, it appears that Nintendo has defied the odds and increased sales of the toys-to-life mainstays instead.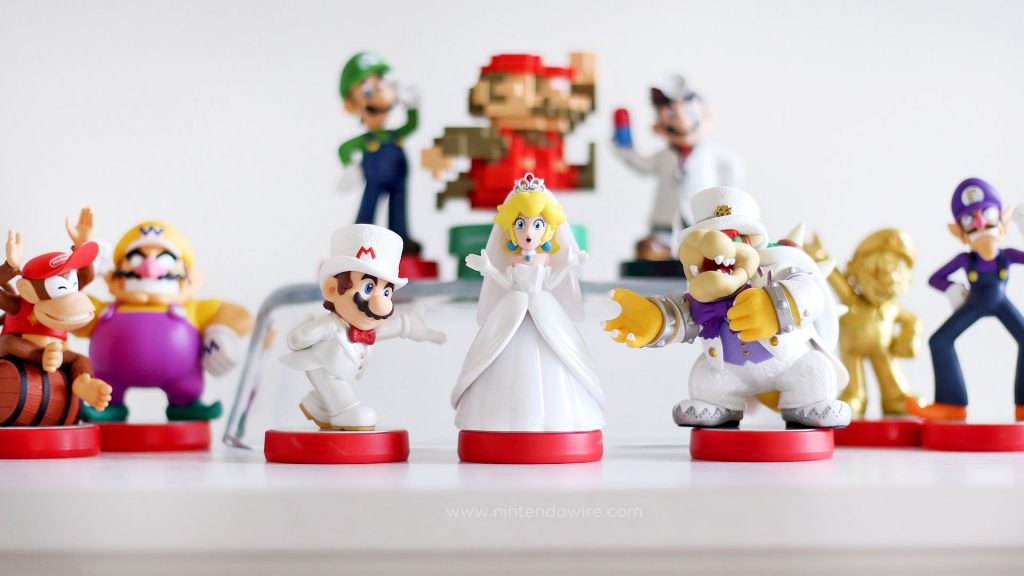 Approximately 10.3 million figures and 5.8 million amiibo cards were sold from March 31st, 2017 to March 31st, 2018. This is compared to 9.1 million units of figures and 9.3 million units for cards during the 2017 financial statement.

The decrease of cards can most likely be attributed to a lack of new products. The last set of cards to be released was all the way back in March of last year with the Mario Sports Superstars collection. The success of the figures can more than likely be connected to ongoing sales of The Legend of Zelda: Breath of the Wild series amiibo; the amazing Super Mario Odyssey wedding amiibo; the long-awaited release of Cloud, Corrin, and Bayonetta; and dozens of other new figures, including amiibo from Metroid, Fire Emblem, Detective Pikachu, and more.
Speaking as a major amiibo fan and collector myself, this news comes as a bit of a relief. With other toys-to-life franchises folding left and right, it's nice to see amiibo are still on the top of their game in 2018. With the launch of a brand new Super Smash Bros. title coming later this year and a heap of other new titles, here's hoping Nintendo supports amiibo in a big way throughout the year!
Leave a Comment