Next year will see the release of the Sonic the Hedgehog movie, a live-action animation hybrid co-produced by Paramount and Sega America, which entered production earlier this year. We've yet to see anything significant from the project, but the first major sign has come out of this week's Cinema Con in Las Vegas.
Twitter user Caleb Williams shared images of three upcoming Paramount movie logos, but the one we're most interested can be seen below…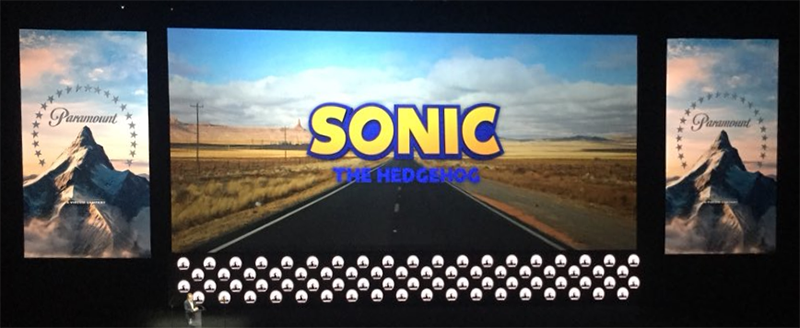 That's definitely a real world road, but before you get too worried the actual animation side of things will be handled by Marza, a Japanese studio which produced the intros for Sonic Colors, Generations and Forces, so they have experience with the azure speedster.
Sonic Stadium has also seen a very similar logo on its forums, but its source is unclear.
We'll be sure to bring you more on the intriguing project as we approach its November 2019 premiere.

Leave a Comment