Perhaps in response to the growing demand for Nintendo themed and licensed mobile games, the company is broadening its horizon. As of today, Nintendo is partnering with Cygames, a company that mainly focuses on mobile games.
In addition to this new joint venture, we have a name and a piece of artwork of the first mobile game crafted from this new partnership. Embracing an anime design aesthetic, Dragalia Lost is touted as "an all-new original action RPG application." How close will it be to Fire Emblem Heroes is anyone's guess, and we won't have to wait too long to learn more. The game will be rolling out this summer for Japan, Taiwan, Hong Kong, and Macau — and eventually will make its way to North America and Europe at a later date.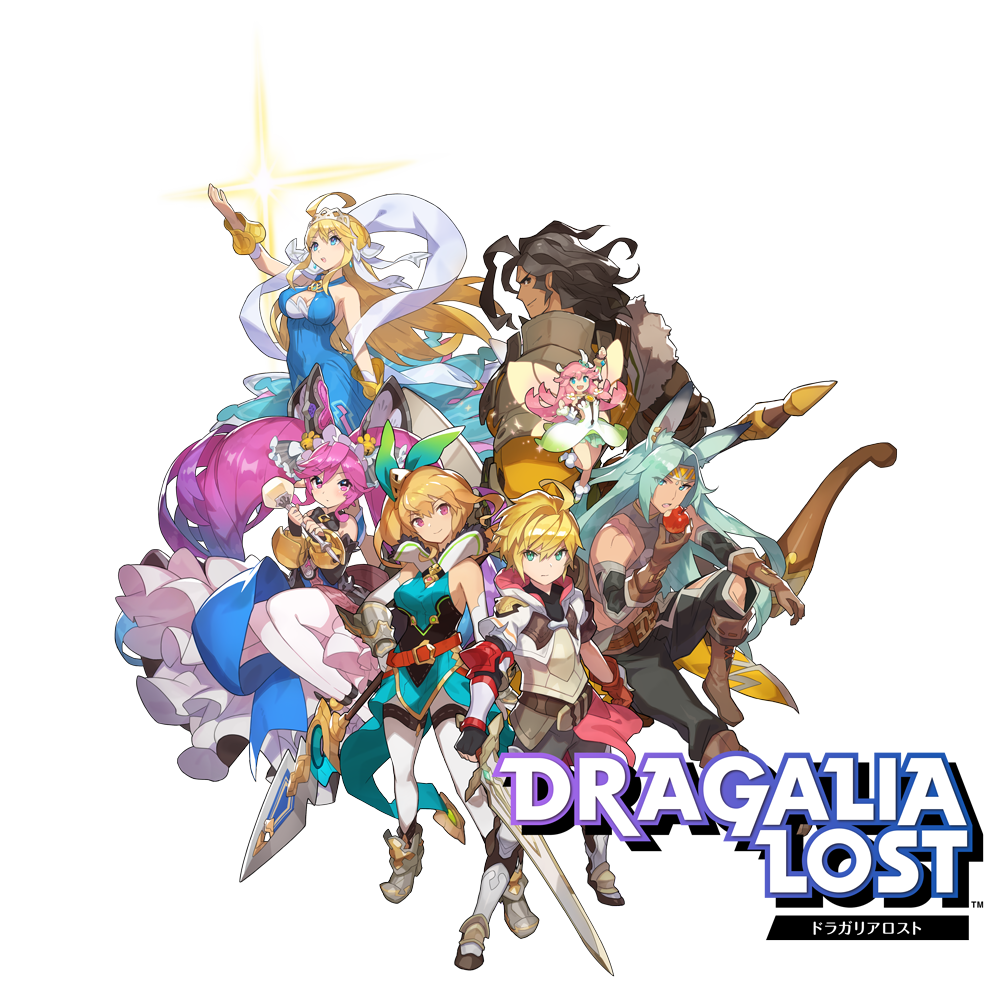 Outside of this announcement, press releases have also noted that Nintendo will now own about 5% of Cygames' stock. While this tidbit may pale in comparison to a new smartphone game announcement, this is a sign of what also may be crafted for 2018 (besides the Mario Kart app that was announced in a previous fiscal report).
Leave a Comment