If you follow the video game industry in any capacity it goes without saying that Konami is a controversial company, thanks to it seemingly abandoning dozens of IP that defined retro consoles like the NES and PlayStation in favor of other business ventures like health spas and pachinko machines. This latest announcement from the company, however, may change minds, or it might just make things worse…
Konami's official website has been updated with a new mobile game – Castlevania: Grimoire of Souls. It marks the first 2D Castlevania game since 2010's Harmony of Despair, and like that entry it has a focus on online co-op. Characters and music from throughout the franchise's history will also be represented.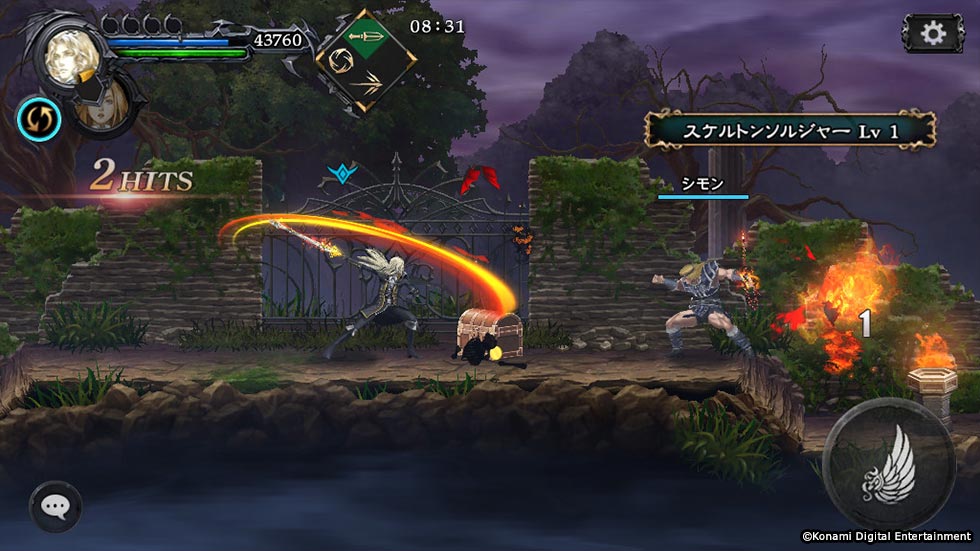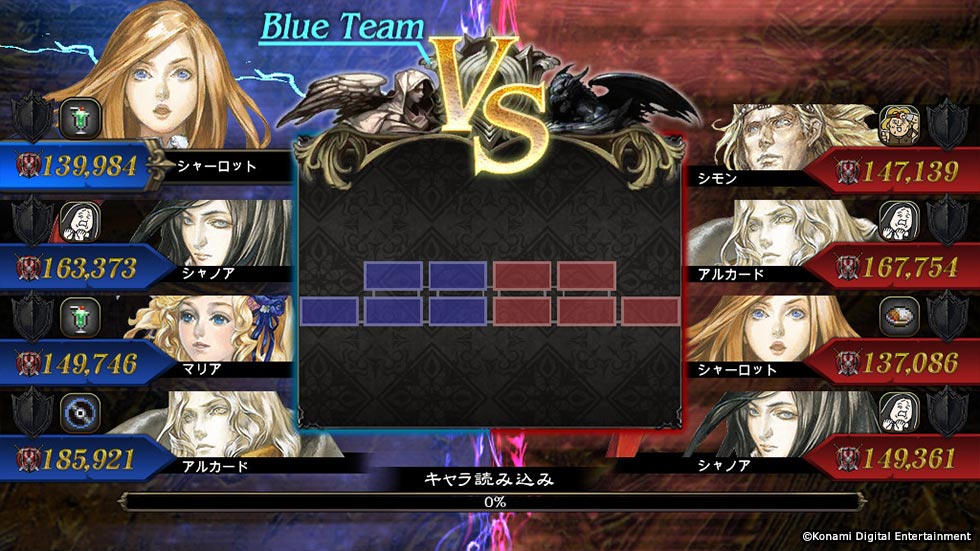 Castlevania: Grimoire of Souls is currently exclusive to iOS devices and has a to-be-determined release date. A closed beta test is planned.

Leave a Comment