The Detective Pikachu game may be out, but the feature-length film is still in the works and is currently shooting. We've reported set photos in the past, mostly of scenery and props, but now we're starting to get some characters in the mix.
First is Pikachu himself, or at least what may be a stand-in for the character — that, or simply an extra who gets the coolest outfit on the set, as it seems the scene in question is set during a parade or similar event.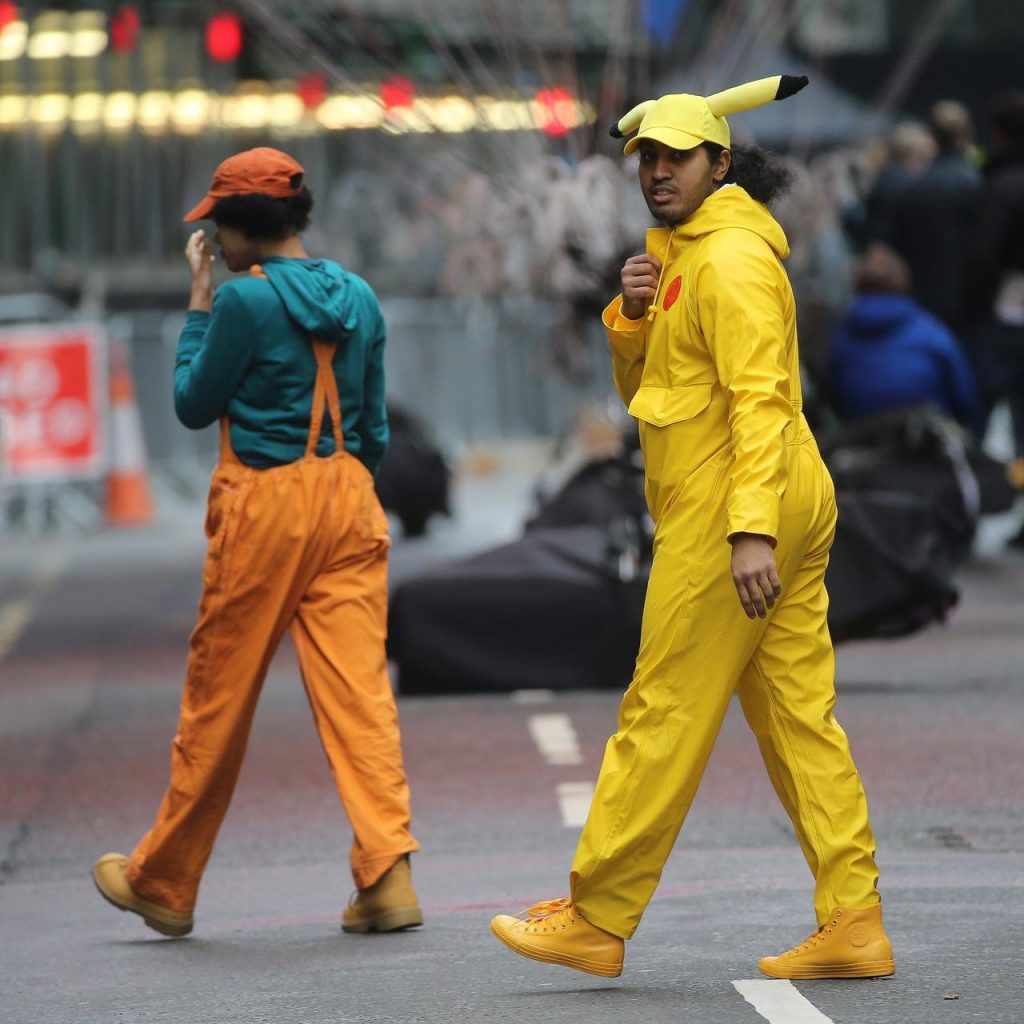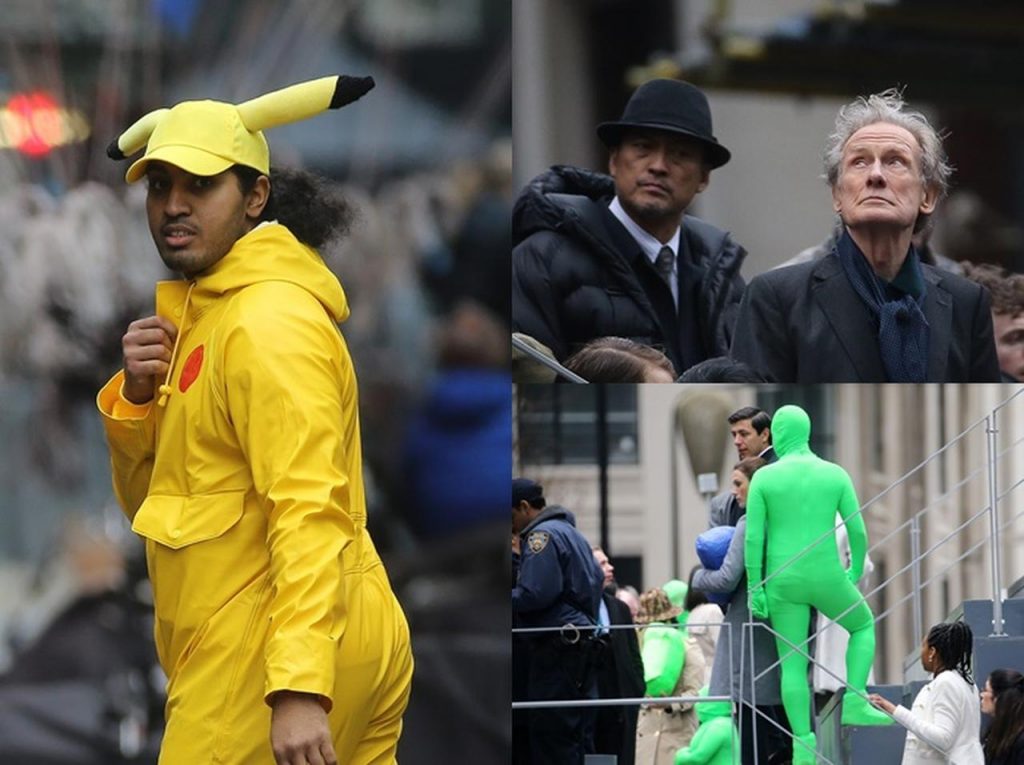 There are even people in Snorlax suits! These don't strike as the kinds of costumes to portray the actual Pokémon, but characters in the movie in costume. Especially with the presence of individuals wearing green screen-esque suits on the set as well, it may tie in to the scene itself. Doesn't make it look any less amusing though.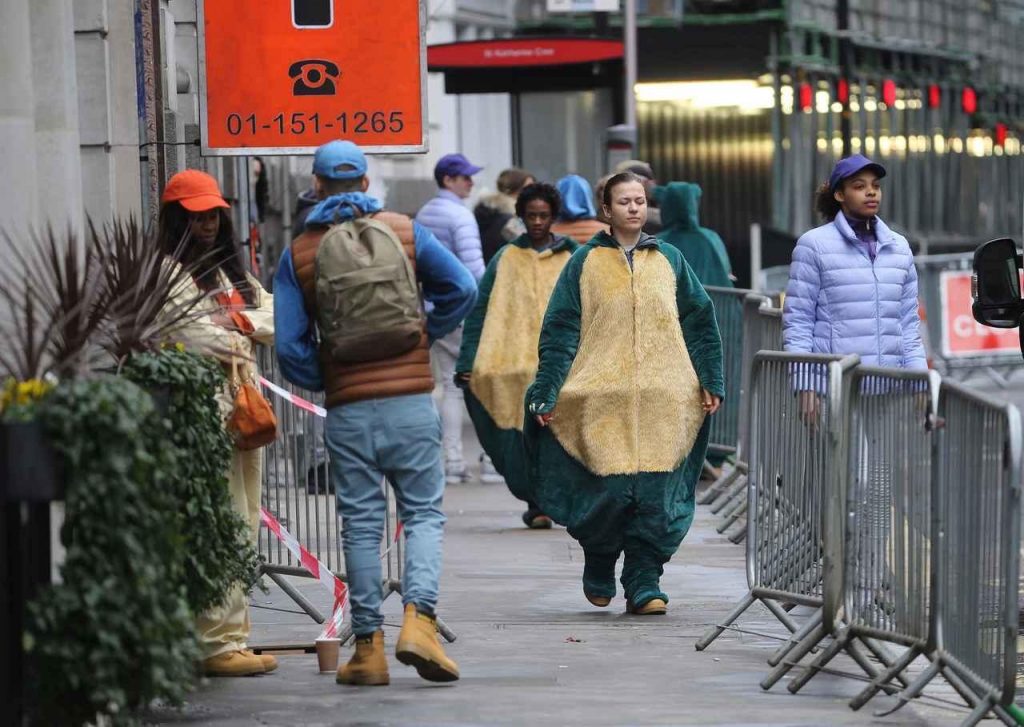 We also get a look at actors Bill Nighy and Ken Watanabe, receiving direction and looking much more stylish than the aforementioned individuals. It seems their focus is going to be on a large balloon, giving some credence to the parade idea, though it may also be for the sake of later post-production.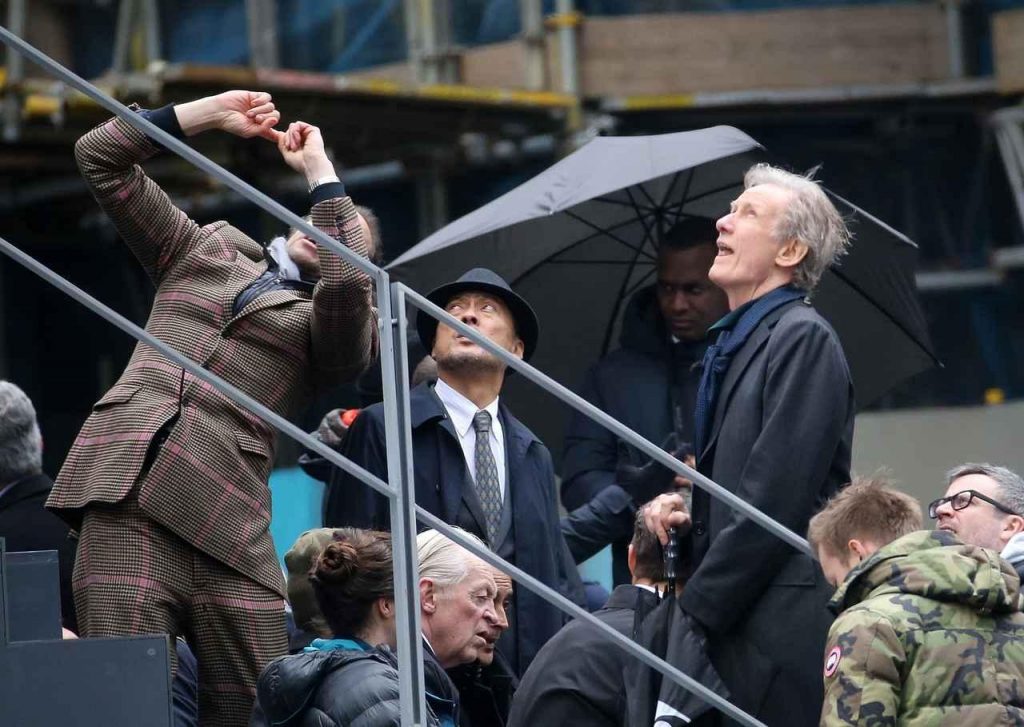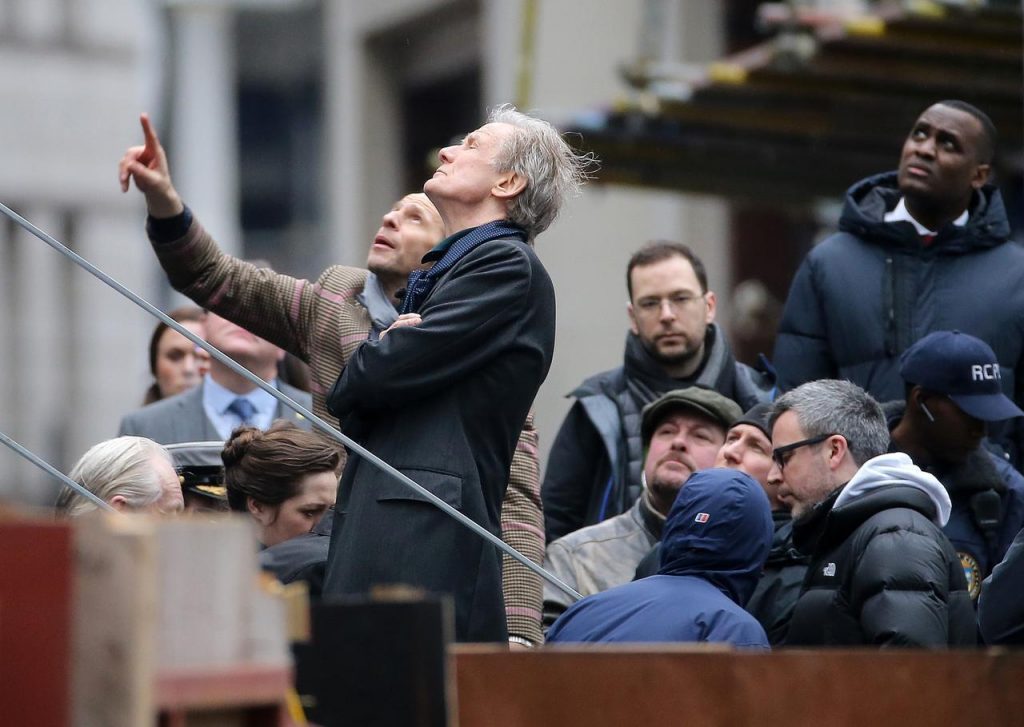 Lastly, we see Kathryn Newton in her role, finding herself in what may be the scene of a crime. With bodies on the floor and police on hand, it certainly seems that way, though it's that last shot of her running through a crowd of people that sells a sense of urgency.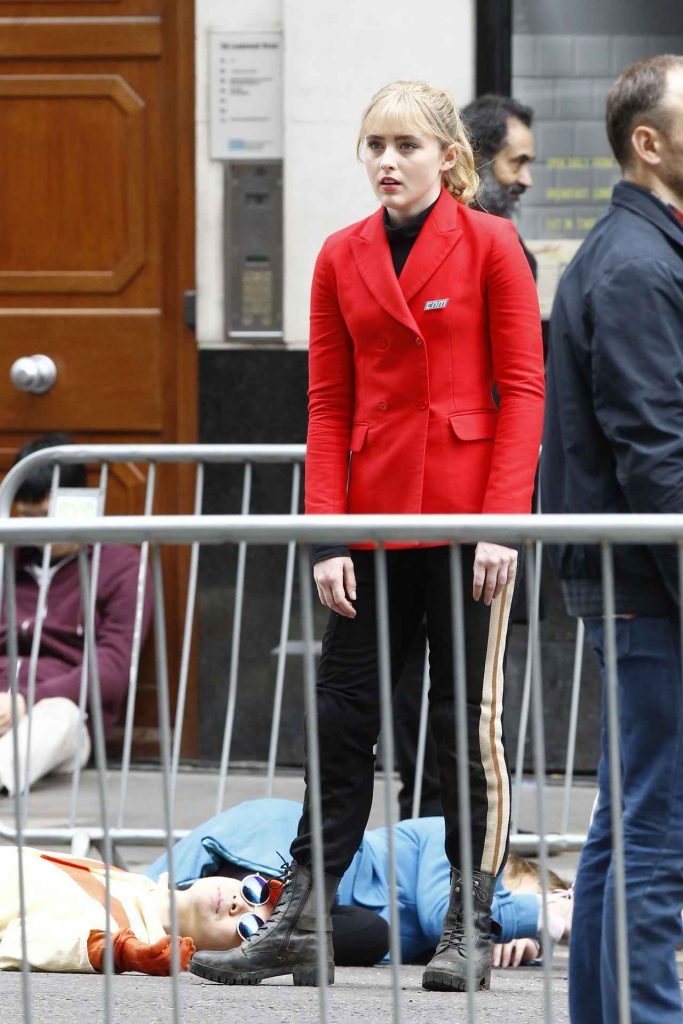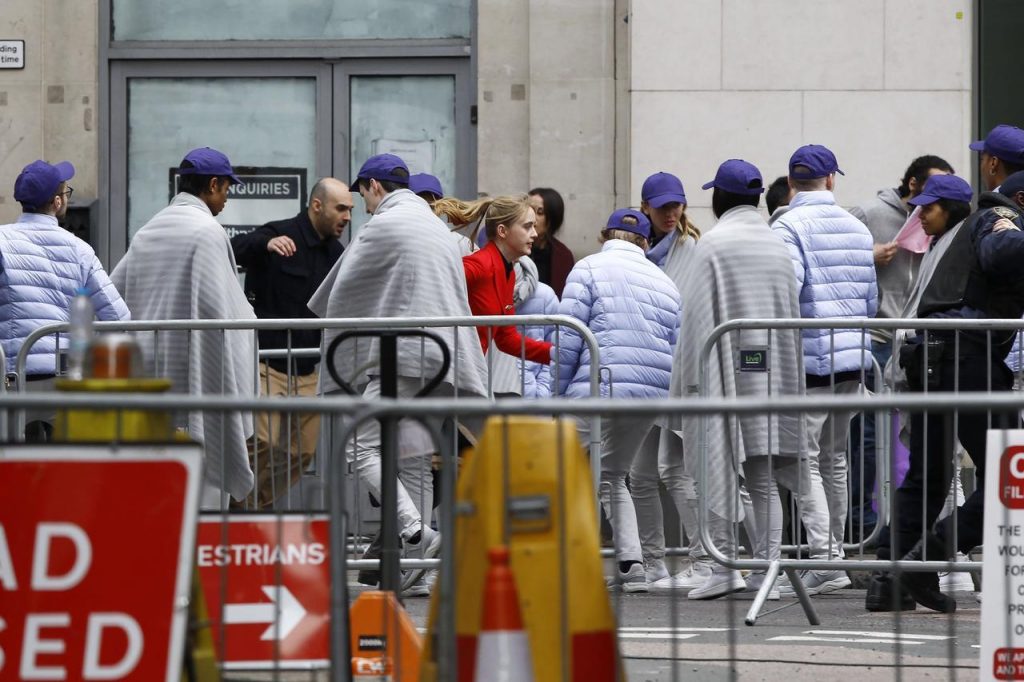 Keep in mind that the scene details are pure speculation. If you want the hard facts and prevailing truth, you'll have to wait for a bolt of brilliance and Detective Pikachu's theatrical release in about a year's time in May 2019.
Leave a Comment