According to a new report from WFTV9, an Orlando news network affiliated with ABC, Nintendo's plans for Universal Studios extend more beyond Mario than we may have thought. Due to recent land acquisitions, the already known Super Nintendo World will be moved to a new, fourth park being planned in the Orlando area.
Filling the void at Universal Studios will instead be Pikachu and friends, who will be occupying an already kid-centric area of the park. No words on specific Pokémon attractions, but the timeframe for it is set for 2020. As for Super Nintendo World, cited as featuring a Mario Kart ride and Donkey Kong roller coaster, that will have to wait until 2023, though it is still on track for a 2020 debut in Universal Studios Japan followed by Hollywood sometime between the two.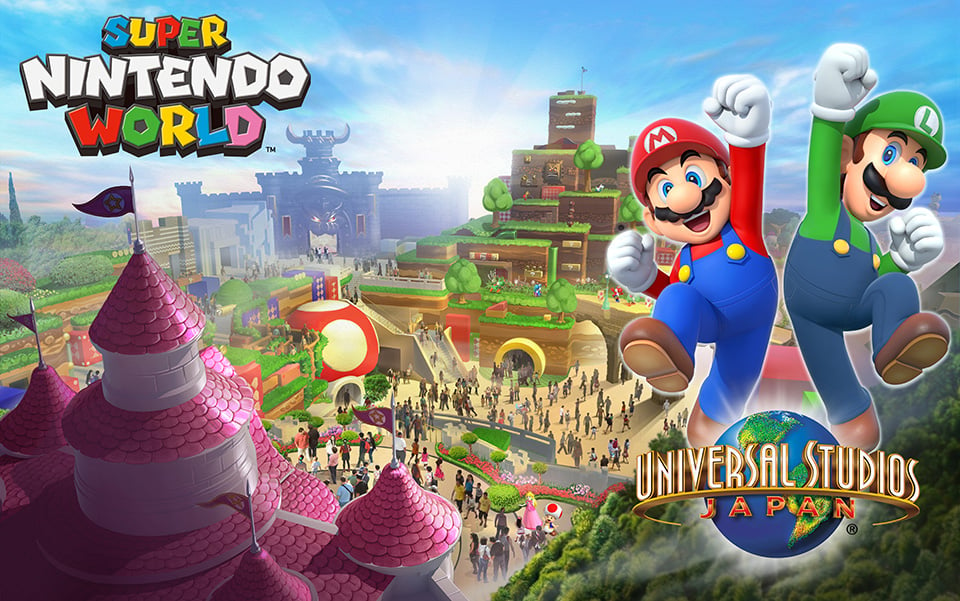 The sources regarding the Pokémon park come from alleged Universal Studios insiders, but with it all coming from behind closed doors and in-development projects, take it all with some scrutiny and be on the lookout for any future theme park updates. 
Leave a Comment