Last year's celebration for Pokémon GO has gone through a roller coaster of events. Ultimately, the anniversary event in Chicago was plagued by dismal wi-fi and LTE/4G connections due to the over 20,000 Trainers who were in attendance. Intended as an event for fans, it quickly turned into a mismanaged disappointment for many. As it turns out, the lawsuit that was filed days after finally has some updates.
While Niantic refunded all players their ticket prices and gave them $100 of in-game credit, travel expenses and other miscellaneous costs weren't covered. The class action lawsuit solves this problem — but only to a degree. A pot of $1,575,000 is now on the table for attendees to split.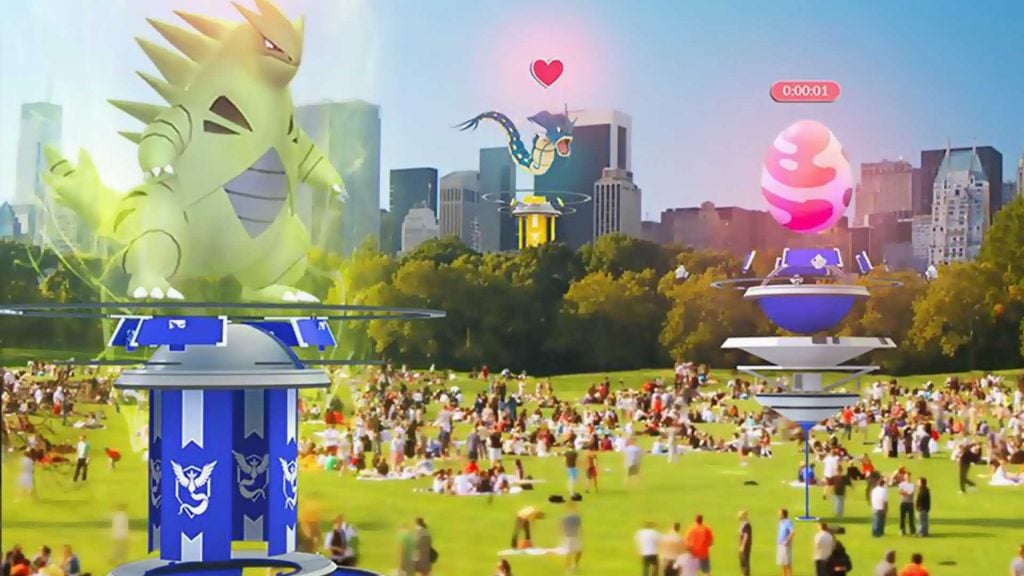 Details on applying for a portion of the settlement will come to light next month. Attendees will be emailed and a website outlining the lawsuit and how to apply for a slice of the payout will be shared with all of them. There are, however, some requirements, presumably to weed out those who sold their tickets for high prices:
Checked-in during the Pokémon GO Fest via Pokémon GO (possibly to show the event-only medal obtained)

Receipts for any claims exceeding $107
Are you affected by any of this? If so, now is the time to compile paperwork from your time in Chicago. Transportation costs, hotel/boarding, parking fees, toll roads, and more qualify for reimbursement.
As with any lawsuit, lawyers' fees will affect all plaintiffs, so don't expect to be completely refunded for all costs from last year's event. If any money remains, it will be donated to Chicago Run, a non-profit organization working with schools to promote exercise.
Leave a Comment