Last week, camp managers received a notification in Animal Crossing: Pocket Camp about an upcoming server maintenance. During the three hour window, a new, mandatory update for the app appeared on the App Store and Google Play. What's new? A few welcomed game mechanics!
While it's a small detail, fish and bugs have measurements now. Considering the classic fishing tournament from the main games has been teased, this definitely lays the ground for that and bug catching competitions! As for yourself, you can check out your personal bests for fish and insects within their catalog sections.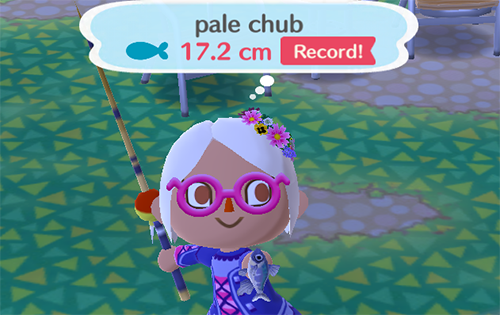 To make gardening efficient, mass commands have been added for planting, harvesting, and watering flowers. A time saver, especially during garden events.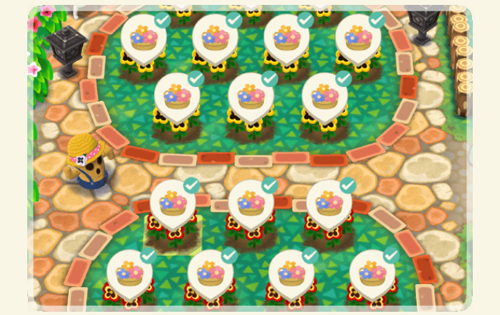 There's also a few more minor patches:
We addressed the issue causing the game to crash when swapping out your campsite's visitors for guests who had requested special furniture.
We addressed the issue causing the game to crash after selecting Please show me! when speaking to Leif for the first time during Leif's Spring Flowers Event.
We addressed other minor issues.
Minor changes to graphics.
Lastly, as a thank you for not being able to play the game during the maintenance period, 20 Leaf Tickets have been sent out to all players. You'll have until April 14th to collect it from your mailbox.
Still playing Animal Crossing: Pocket Camp? What do you think of these changes and what do you want to see next for the game?

Leave a Comment