A lot of exciting news came out of the most recent Nintendo Direct, including the announcement of a remastered version of Luigi's Mansion!
This would be the best way for old fans to relieve their experience from years ago, and for new fans to jump into Luigi's legendary and spooky solo adventure.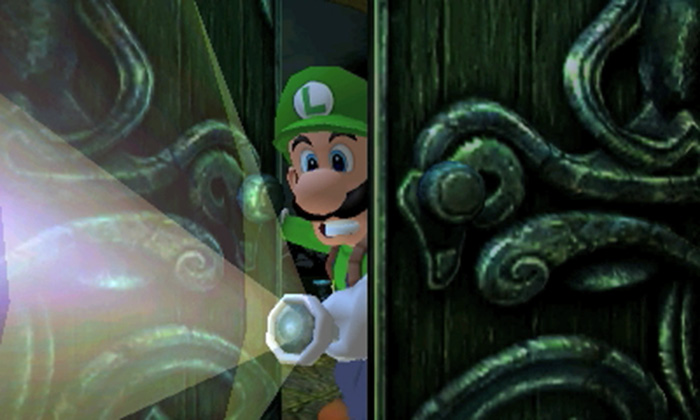 Luigi's Mansion Remastered will be coming out sometime this year, so stay tuned in the future for a release date!
Leave a Comment