According to Nintendo's Japanese support page, relay stations for the 3DS StreetPass feature will be shutting down on March 28th — which is exactly one month from today.
Even if relay stations sound unfamiliar to you as a 3DS owner, you might be more acquainted with the feature than you think. Commonly referred to as Nintendo Zones in the West, these designated locations store your system's information for a certain period of time so other people who carry 3DS units can pick up the data through StreetPass — without you having to be physically present. It's a handy and fun feature that allows you to connect with a number of people at one time so your Miis can meet with them through systems and partake in all the StreetPass games together. Sometimes retailer-specific data is available for particular games, giving players the opportunity to acquire special items or other types of in-game content. Popular locations in the US include McDonald's, Starbucks, and Best Buy.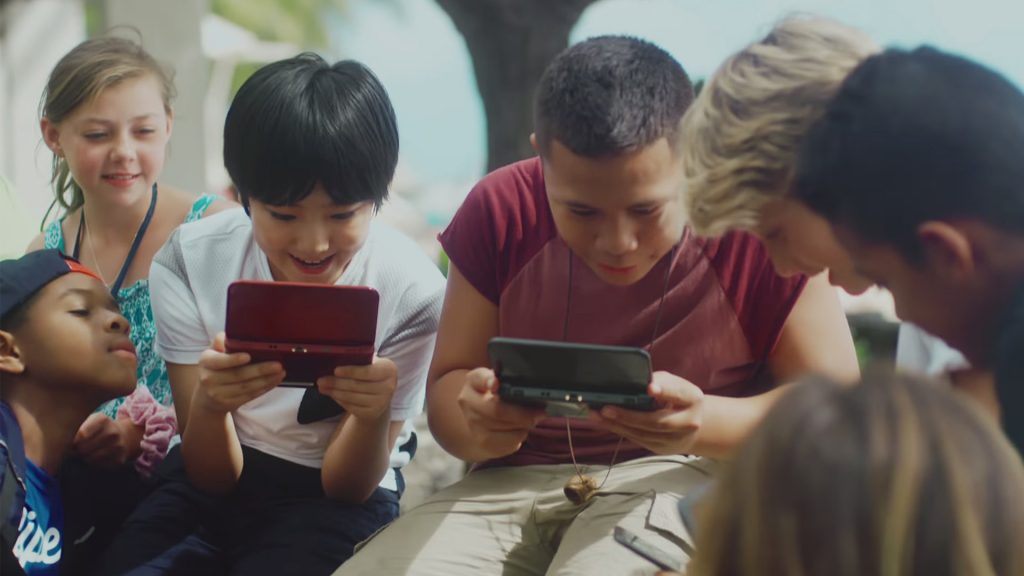 Rest assured, the StreetPass function itself will still be intact on your system, but you'll no longer be able to connect with multiple players at once near the stations set up in Japan. It sounds like it's only a matter of time before we see these closings make their way to North America.
---
Leave a Comment