The 3DS ain't dead yet, especially if you're a fan of JRPGs. Atlus USA intends to support the platform quite heavily this year, with The Alliance Alive being the company's next localization project.
A successor of sorts to The Legend of Legacy, with more traditional RPG trappings, you can give the turn-based adventure a try now with a free demo, so long as you're in North America. European 3DS owners will have to wait till March 1st to give the demo a go.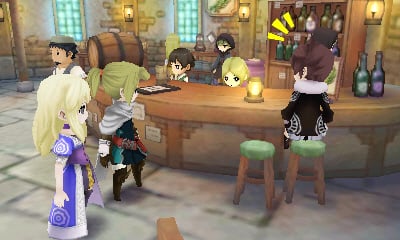 Like many other RPG demos on the system you can save clear data that gives you a bonus in the full game, namely 4,000 talent points in this case.
The Alliance Alive launches for the Nintendo 3DS on March 27th.

Leave a Comment