It's February 27th and that can only mean one thing – Pokémon Day is here! That's right, 22 years ago Pokémon Red & Green launched in Japan, introducing the world to a franchise that'd go onto become one of the best-selling ever.
As has become customary these past few years, The Pokémon Company has celebrated the day with a few announcements. Check out the video:



First up the Pikachu Talk app has been released worldwide for Google Home and Amazon Alexa-compatible devices. Released last year in Japan, this lets you chat with the electric mouse Pokémon, which recognizes a variety of phrases and responds in-kind. There are also some new Squirtle, Bulbasaur and Charmander Snapchat lenses to try out.
Next there's movie news. Last year's Pokémon: I Choose You! is free on the Pokémon TV app in the west, while its follow-up, subtitled "Everybody's Story", got a new Japanese trailer.



Finally there's Pokémon GO. Not only is party hat Pikachu returning from last year's celebrations, complete with the new move Present, but you can also buy outfits based on the trainers from Pokémon FireRed & LeafGreen.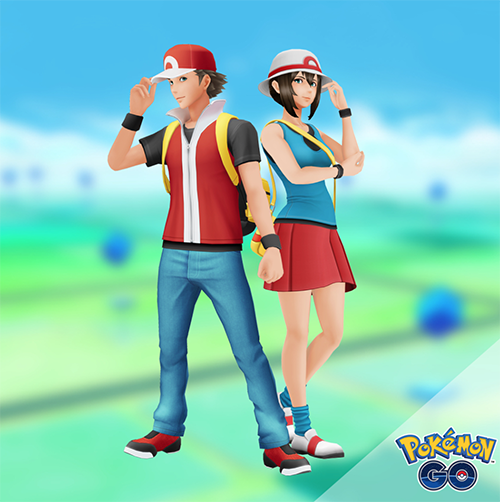 While we're still waiting on the full reveal of the illusive Nintendo Switch Pokémon game, these celebrations should hopefully hold over die-hard fans until then!

Leave a Comment