As one of our team's favorite mobile games, Fire Emblem Heroes has always been a success in our eyes, and it seems like we aren't alone in that thought. In its first year, Fire Emblem Heroes has made $295 million, becoming the most successful game to come out of Nintendo's partnership with DeNA. The mobile strategy game's gacha system likely played a huge part in this, as players are encouraged to spend, and keep spending, to get their favorite heroes. For contrast, Fire Emblem Heroes made just over five times as much as Super Mario Run, which has a one-time payment system and earned $56 million in its first year.
It's interesting to note is that a third of that revenue has come from players in the US, while Japanese players have contributed to nearly 60% of that revenue. Gacha games are more widespread in Japan, as are Fire Emblem games in general so it's not exactly a surprise, but the numbers do show that Fire Emblem in growing more popular in the West, which isn't a bad thing by any means. Fire Emblem Heroes has proved immensely popular on both sides of the Pacific, which has definitely contributed to the financial success of the game.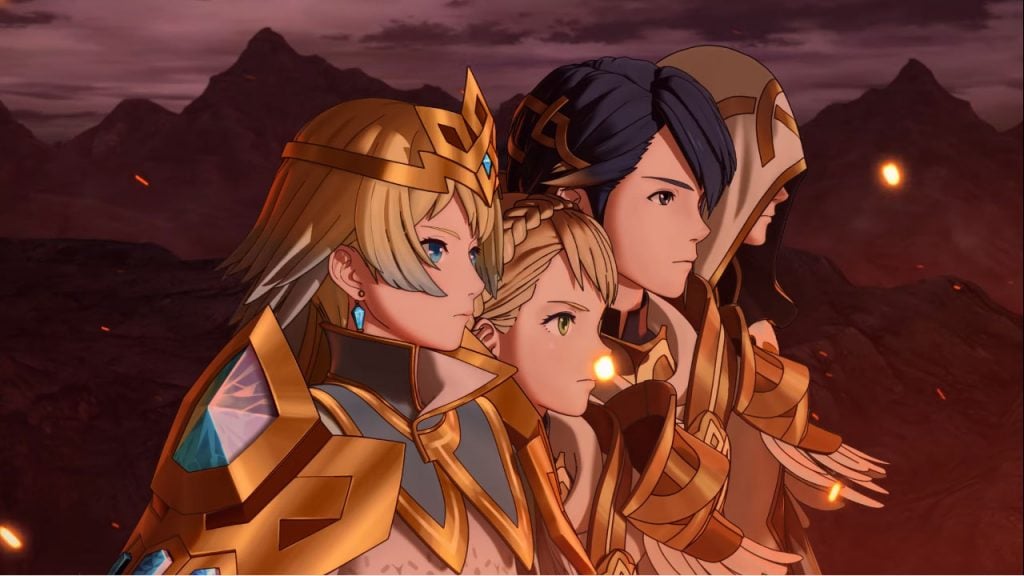 Fire Emblem Heroes is available on the iOS App Store, and on Google Play.
Leave a Comment