Fire Emblem fans, take note — an official artbook for Fire Emblem Echoes: Shadows of Valentia is dropping in Japan next month.
Officially titled Valentian Accordion the artbook will contain a whopping 256 pages. (For comparison, the artbook that came with the special edition only contained 20 pages.) If previous FE artbooks are anything to go by, it'll contain both character and background art, database information for supports, and more. Since the special edition artbook only had some of the characters' art, this will also be the first time that official character art is released for a significant portion of the cast. It will retail for 3,780 yen.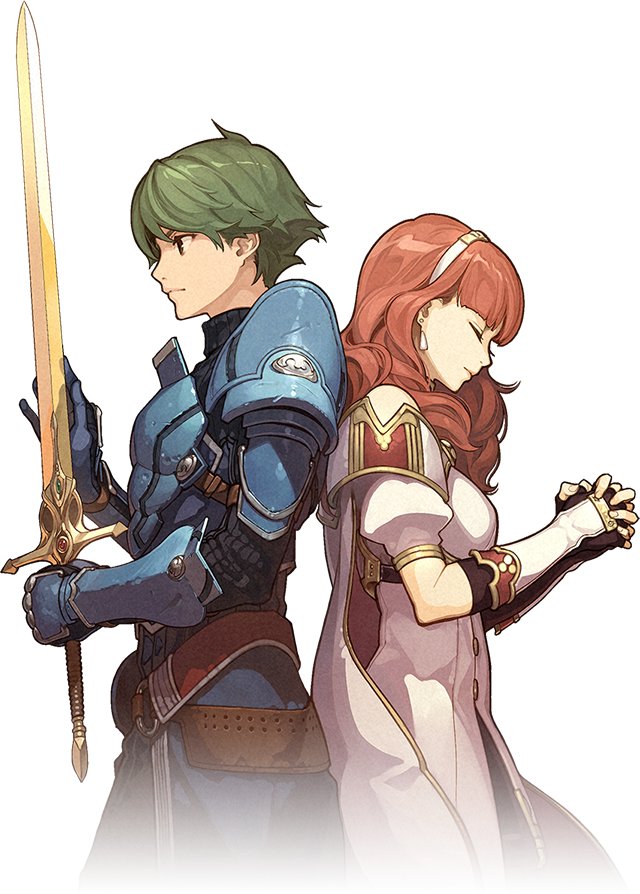 No plans for a western release have been announced, though Dark Horse did previously publish FE Awakening's Knights of Iris artbook in the US as The Art of Fire Emblem Awakening, so it's not uncalled for. Stay wired for any potential announcements of a western release in the future.
---
Leave a Comment