If there's one thing that gamers love, it's massive books about their favorite franchises. From art books to huge strategy guides and encyclopedias, more info on your favorite games is never a bad thing. Keeping in line with the company's releases of the recent Legend of Zelda books — Hyrule Historia, The Legend of Zelda: Arts and Artifacts, and The Legend of Zelda Encyclopedia, Dark Horse has announced that it will be publishing the Super Mario Encyclopedia in the West as well.
This Super Mario Encyclopedia, which was released in Japan in October 2015, covers the first 30 years of Mario's exploits in the Mushroom Kingdom. Unfortunately, this means that there won't be any coverage of Super Mario Odyssey, unless there's an added addendum, but the guide is still jam-packed with information on the red-capped hero's adventures.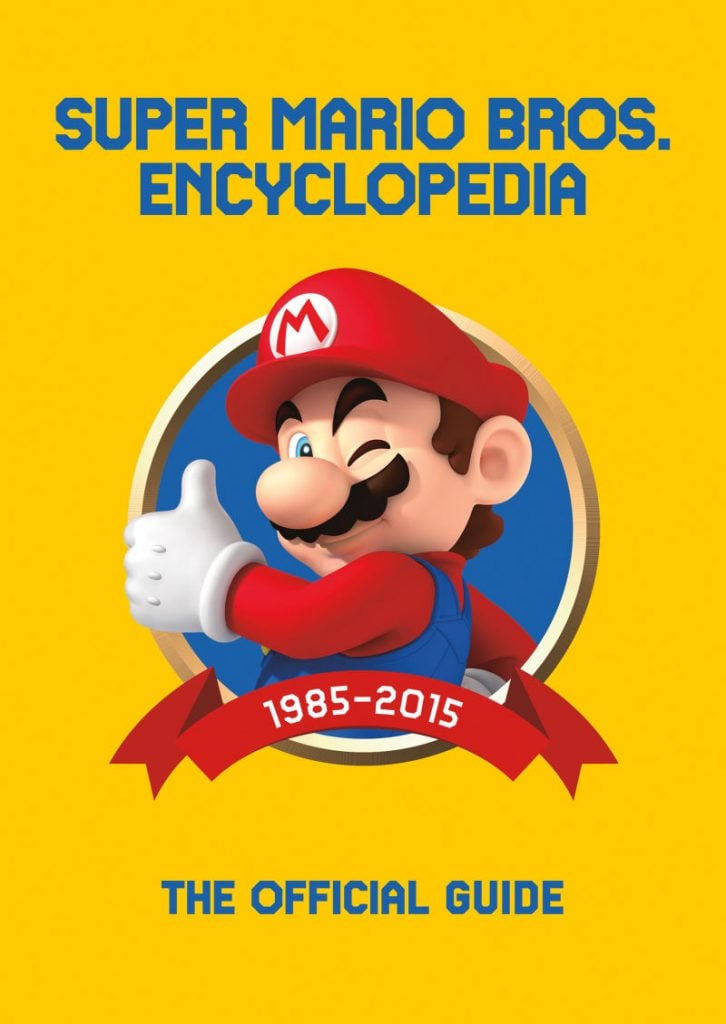 Across the Super Mario Encyclopedia's 256 pages, fans can see artwork, developer interviews, and plenty of tips and tricks for 17 Super Mario games dating all the way back to 1985. It's looking like the book will contain info on core Mario games only as well, so side-games like Super Mario RPG or Paper Mario aren't going to be covered.
The Super Mario Encyclopedia, published by Dark Horse, comes to the US on October 23, 2018, priced at $40.
---
Leave a Comment