The semi-annual figure convention Wonder Festival (commonly shortened to WonFes) in Japan has kicked off its Winter 2018 show, bringing announcements, reveals, and displays of figures from a multitude of Japanese media. As usual, Nintendo is no exception, with a host of figures based on the company's brands being shown off.
The figures include figma versions of the female Inkling and Lillie from Pokémon, who will also get a scale figure alongside Green/Blue from the same franchise and Mythra from Xenoblade 2. We also get to see Nendoroid versions of Green/Blue, Lillie (again!), the Guardian from Breath of the Wild. Finally, there's a new capsule toy line of Kirby figures. Some of these figures are already finished, sculpted, and painted, while others are in a prototype phase.
Check out the figures in the gallery below: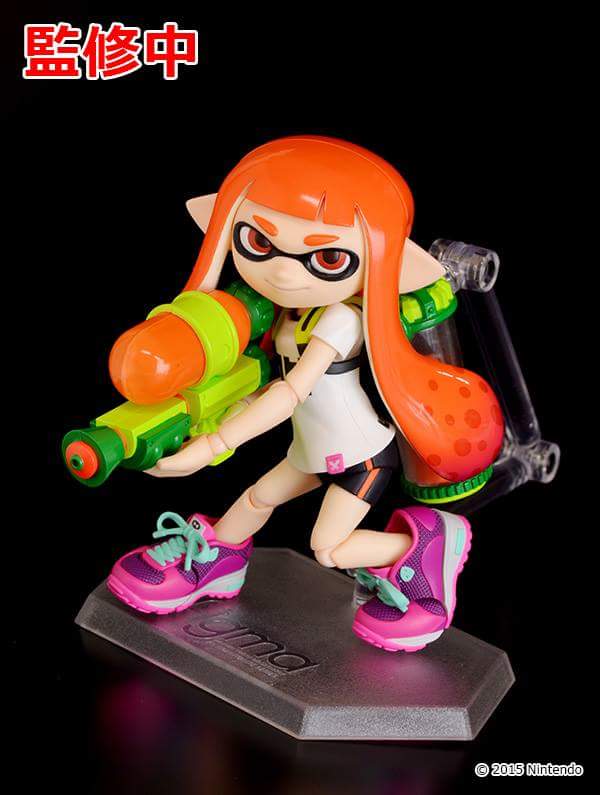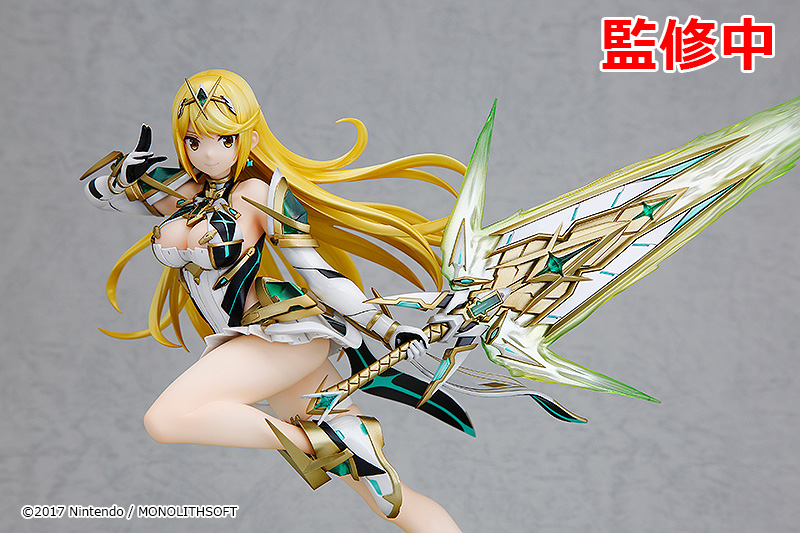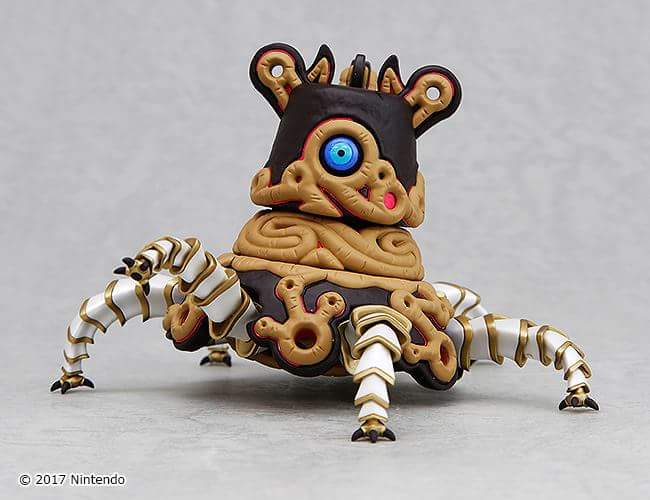 On the third party side of things we also have Nendoroids of a normal Mega Man X and a Rathalos-armor equipped Monster Hunter.


Leave a Comment