It may only be February but it's never too early for E3 hype! As registration opens for business, media, and industry passes, it has been announced that the public "Gamer Pass" will return, with registration opening on February 12th at 12 p.m. EST. The first 1000 passes sold will be discounted to $149; after that the remaining limited quantity will cost $249.
While Gamer Pass owners won't have early access privileges, they'll still be able to take in all the sights and sounds of the show-floor and play some demos. Last year saw Nintendo's booth transformed into New Donk City while the year before that had a miniature Hyrule to explore, so it's sure to be an interesting spectacle!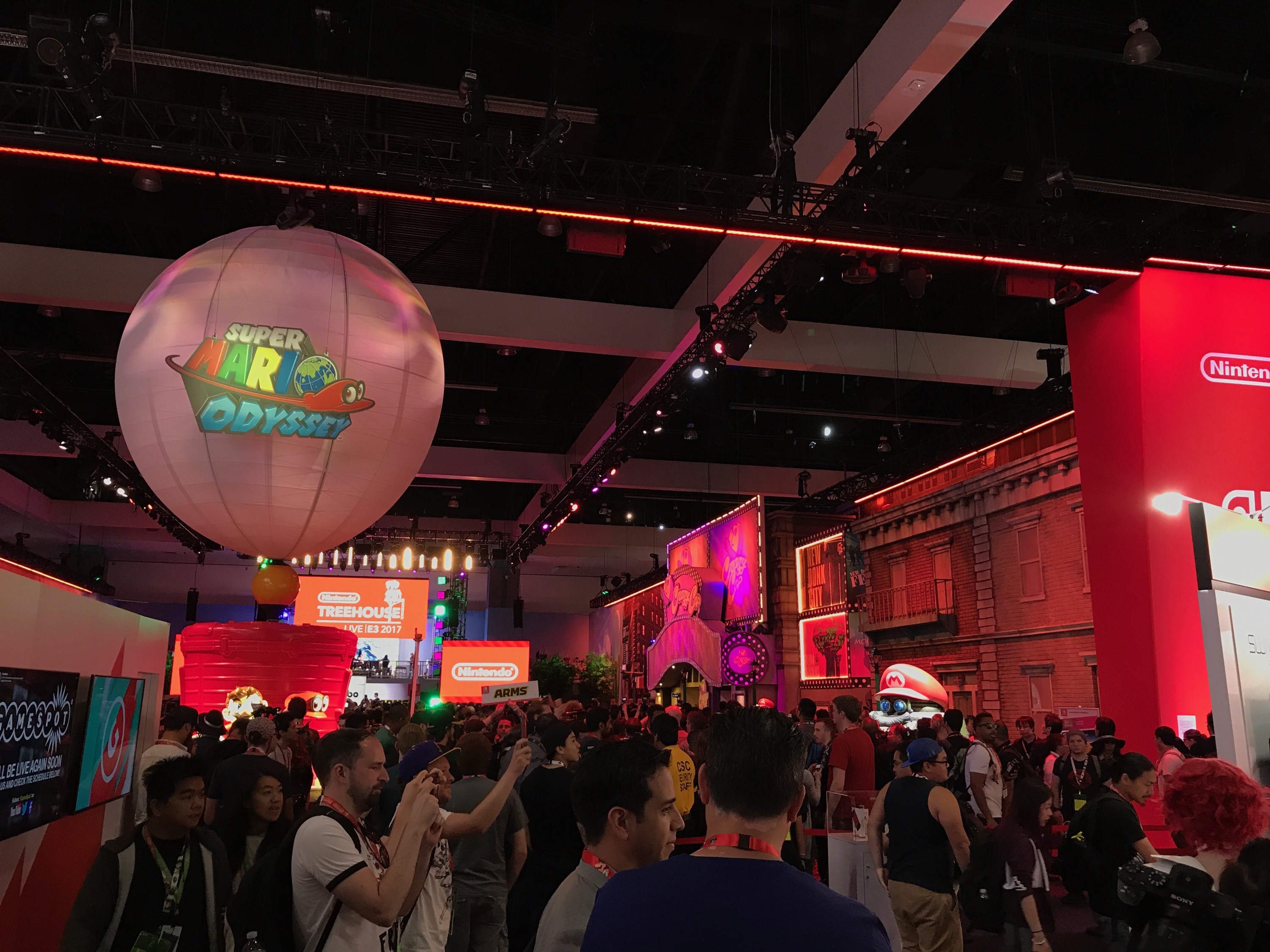 We'll naturally bring you more on E3 as we approach June 12th, the start of the show.
Leave a Comment