Sonic the Hedgehog often seems like the franchise with the biggest fan art calling – I'm sure more than a few of you reading this designed an OC in your youth, who could totally beat the blue blur in a foot race because they were just that good.
Uniquely, various members of this fandom have since gone on to create official works for Sega, from Aaron Webber, the social media guy behind the bizarre yet official @Sonic_Hedgehog account, to the development team of Sonic Mania who have their roots in earlier fan games and projects.
The fandom's next big move is the brilliantly titled "Green Hill Zine", a 70+ page collection of fan art where the proceeds will go to the Natural Resources Defense Council.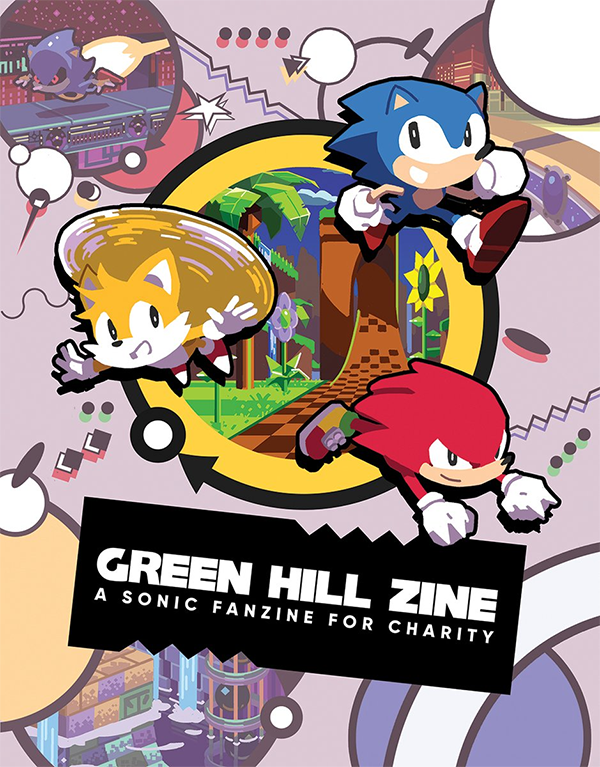 The art will be compiled from various artists, with two of the most notable being Tyson Hesse, who worked on the animations seen in Sonic Mania, and Nathalie Fourdraine, who has created some of the covers for IDW's new comic run. Be sure to check out everyone on the pre-order page's list!
The Green Hill Zine will ship between Mid-March and early April so be sure to place a pre-order before February 15th if you want to grab a copy for a good cause!
Leave a Comment