2017 was a wild year for Sonic the Hedgehog. We saw the delightful retro-throwback Sonic Mania recapture fond memories, the unfortunate end of Archie's comics followed by the announcement that IDW would be taking up the torch, not to mention the rather divisive Sonic Forces releasing towards the end of the year.
It seems like the speedster isn't slowing down for this year either, with the mascot's SXSW panel description saying he's "ready to take 2018 by storm." Various Sega figures will chime in regarding the "strong performance" of Mania and Forces before "the world-exclusive first look at what comes next for the fastest blue hedgehog." Both Sonic's Social Media Manager Aaron Webber and Mania cutscene/manual artist Tyson Hesse will also be on the panel.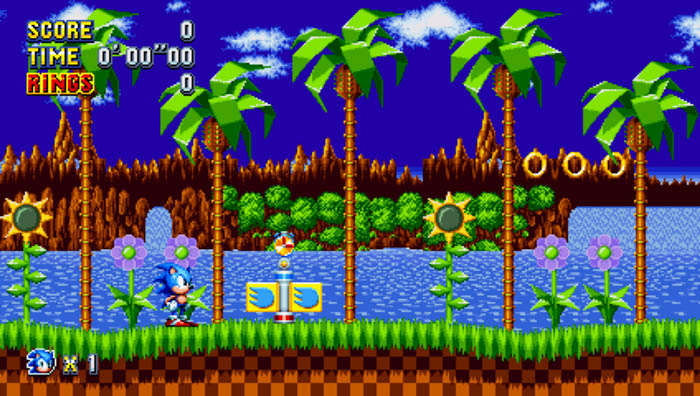 While it's possible the announcement will pertain to the incoming IDW comics or a mobile title, it's exciting to speculate a sequel or DLC expansion for Mania. We'll be sure to cover any announcements on March 16, 2018.
Leave a Comment