As the first anniversary of Fire Emblem Heroes rapidly approaches, a new FEH Channel has been announced for tomorrow.
Described as "super-relaxing", the presentation will be roughly 15 minutes long, and will likely include information about the upcoming anniversary festivities, including a new banner, the winners of the 2nd Choose Your Legends poll, upcoming Tempest Trials, the next planned version update, and more.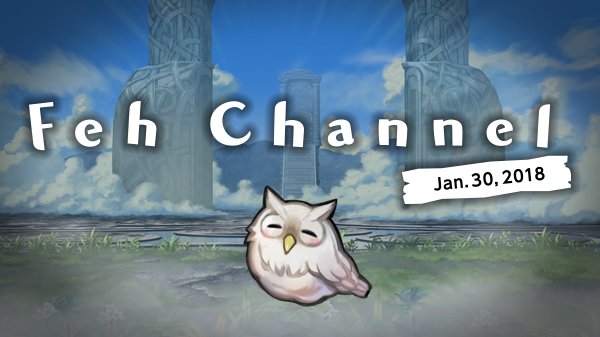 Tune in tomorrow to see the event, and stay wired for coverage of all the news the FEH Channel will have to offer.
Leave a Comment