At long last the Detective Pikachu movie has begun filming in central London, and it looks like some of the props are quite easily accessible to the public. These snapshots taken by Howard Bud on Twitter give us a better idea of the direction the filming is going, and it's doubtless going to raise some questions.
First up we get confirmation the movie takes place in Ryme City, complete with R.C. Police Department signage, which features a Victini in the logo.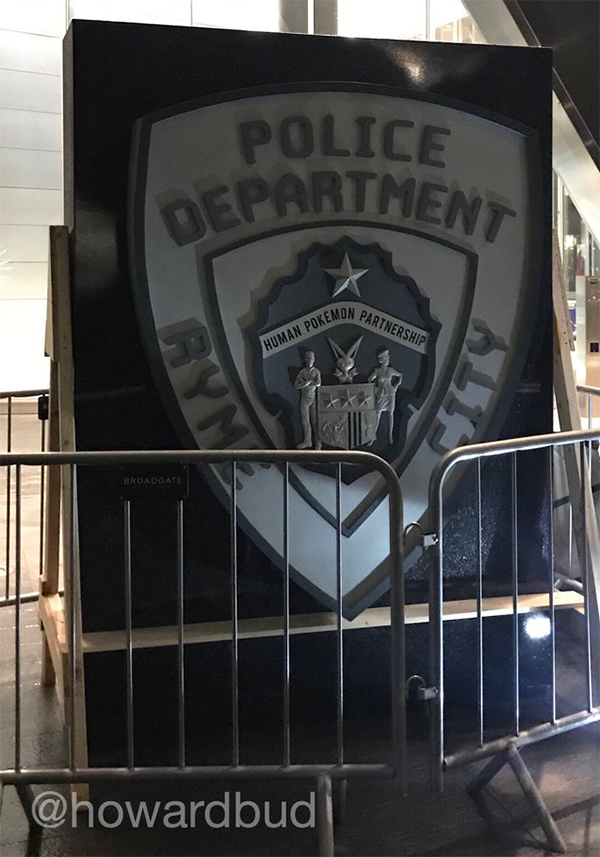 We also get a look at some rules which aren't too noteworthy other than a reference to roller blading and cycling, two modes of transport in the games, while skateboarding was cut from Pokémon Gold and Silver. This is likely just a coincidence, though.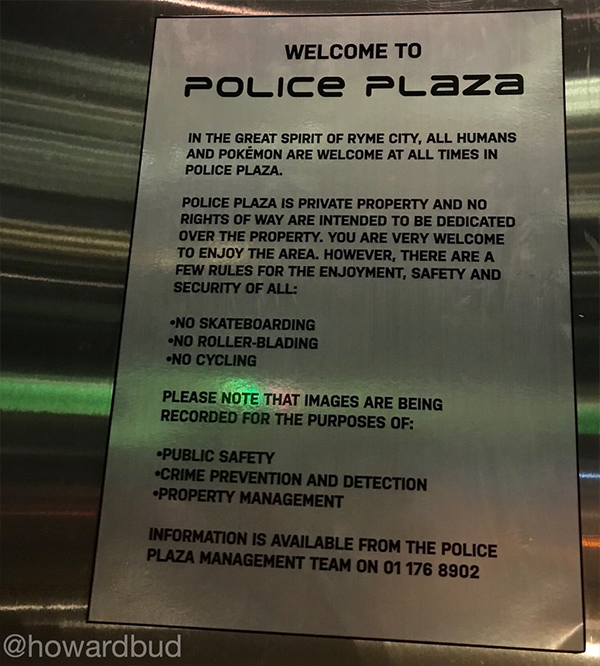 Finally we have the most noteworthy image that gives us an idea of how Pokémon will look in the movie. Judging by these images they'll look quite realistic, especially Pancham. Given post-production will likely take some time, though, it's possible the final designs will be quite different.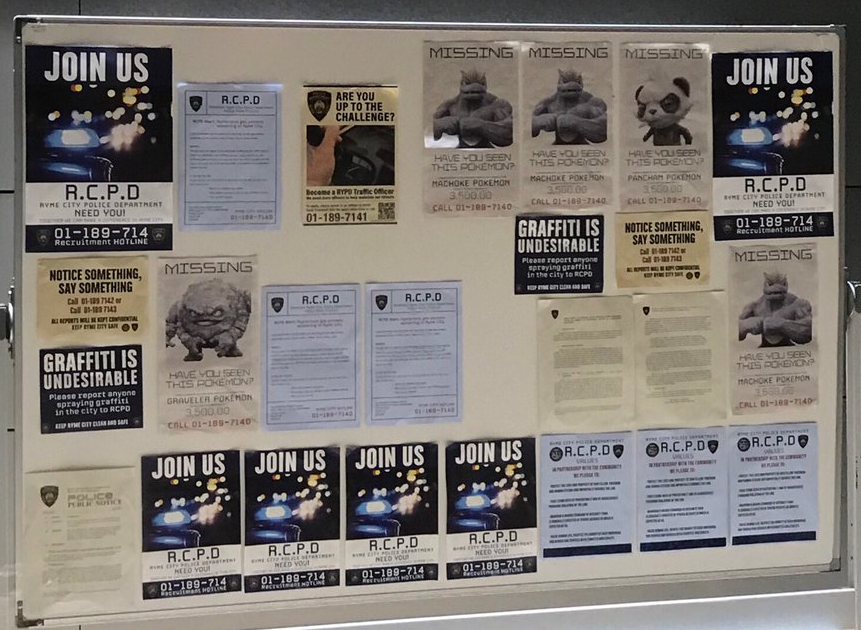 At the very least we get confirmation the movie will feature Pokémon outside of Generation 1. We'll bring more on the movie as we approach its May 2019 release.
Leave a Comment